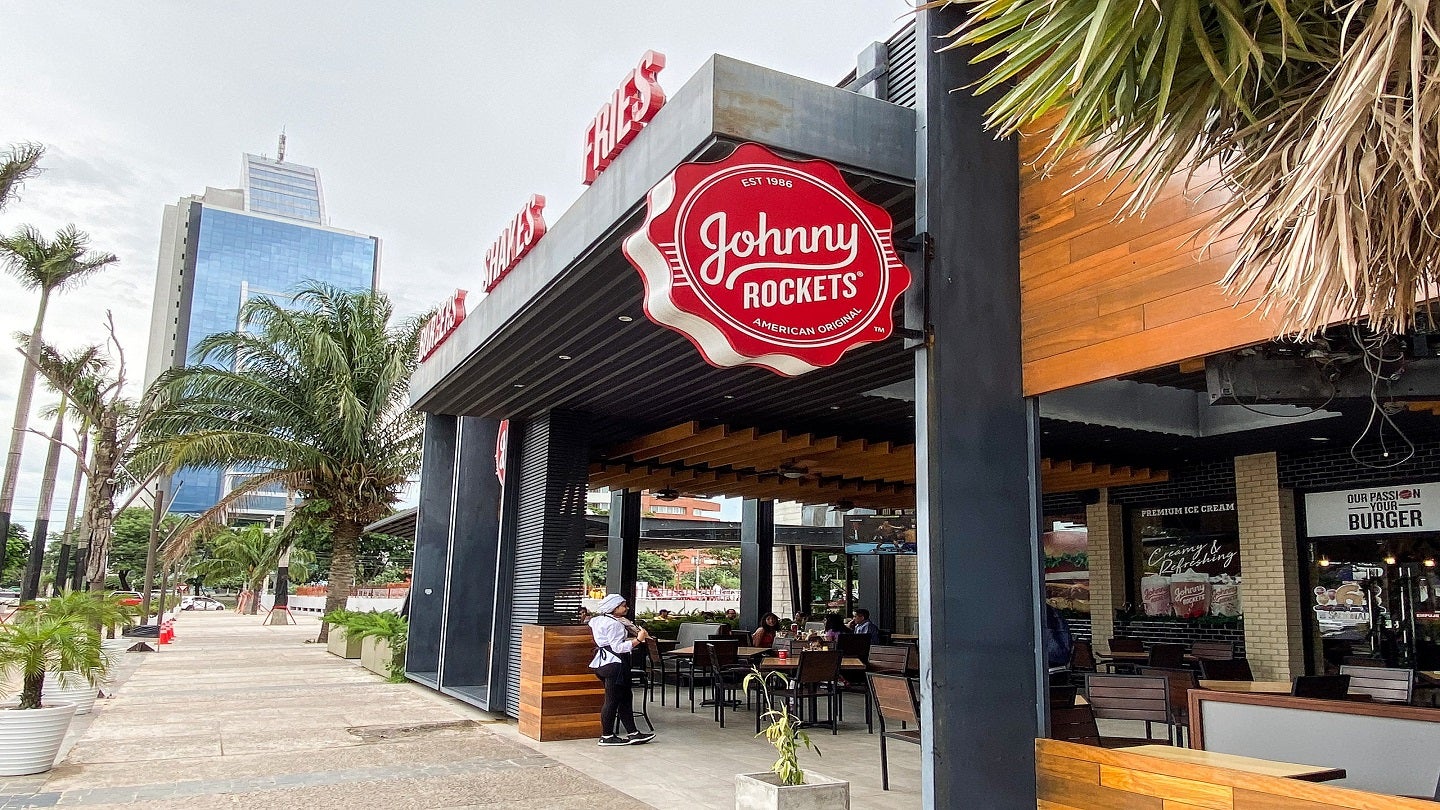 Multi-brand restaurant operator FAT Brands has posted a net loss of $32.1m for the first quarter of 2023, compared to a net loss of $23.8m a year ago.
Total revenue for the quarter was $105.7m, an increase of 8.5% compared to $97.4m in the first quarter of fiscal year (FY) 2022.
The company said the revenue growth was driven by improvement in same-store sales and revenues from new restaurant openings.
During the quarter, FAT Brands registered year-on-year system-wide sales growth of 9.9%.
The company opened 41 new stores during the first quarter of FY23.
FAT Brands chairman Andy Wiederhorn also revealed plans to open 45 additional units in the second quarter.
Wiederhorn said: "For the full year, we expect to open 175 new units representing over 25% growth from last year. Our pipeline is robust, with development agreements for more than 1,000 new locations, including high-growth brands like Twin Peaks.
"We are also increasing the utilisation of our manufacturing facility by raising production levels of cookie dough to serve our brands' needs."
The company's costs and expenses during the period under review rose 8.7% to $105.3m from $96.9m last year.
The company attributed the rise in costs to increased activity from company-owned restaurants and factories.
Wiederhorn concluded: "Over the long term, we intend to create value through organic growth, acquiring additional brands that are strategic to our portfolio make-up and debt management, all while providing shareholders with a consistent dividend."