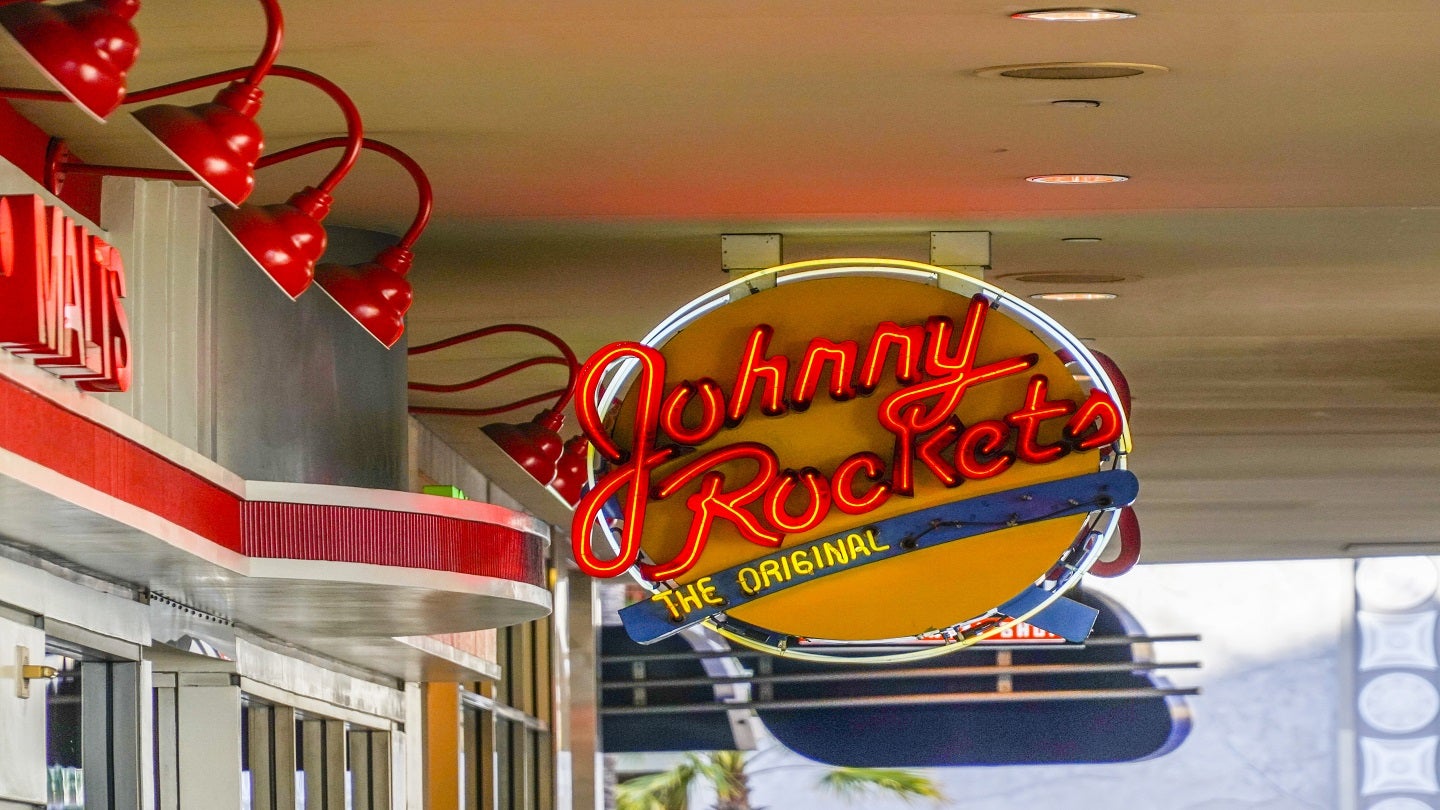 FAT Brands, the parent company of burger chain Johnny Rockets, has partnered with HMSHost to open a new Johnny Rockets restaurant at Kempegowda International Airport in Bengaluru, India.
The new outlet is located in Terminal 2 (T2) and offers an array of menu items ranging from made-to-order burgers and hand-spun ice cream shakes to crispy fries and halal chicken options.
FAT Brands' fast-casual division COO Jake Berchtold said: "Expanding Johnny Rockets' presence in non-traditional venues continues to be a key growth objective for the brand.
"Strategically, we are pleased to spearhead this type of expansion in a country like India, where we see significant opportunity to build our footprint."
With the opening of its new location at the Kempegowda International Airport, Johnny Rockets has further expanded its overseas presence.
HMSHost India and Middle East managing director Jagvir Singh Rana said: "We are seeing exciting times in the air travel industry as the demand remains strong in both the domestic and international travel spaces.
"With increased travel and the opening of T2 at Bengaluru International Airport, guest expectations are sure to increase. By partnering with Johnny Rockets, we aim to not only give our guests varied food choices but also an experience they will cherish forever."
In March 2022, FAT Brands entered a development deal to open 20 new franchised Johnny Rockets locations in Mexico.
The new outlets will be opened in partnership with franchisee Virko Restaurantes SA de CV.