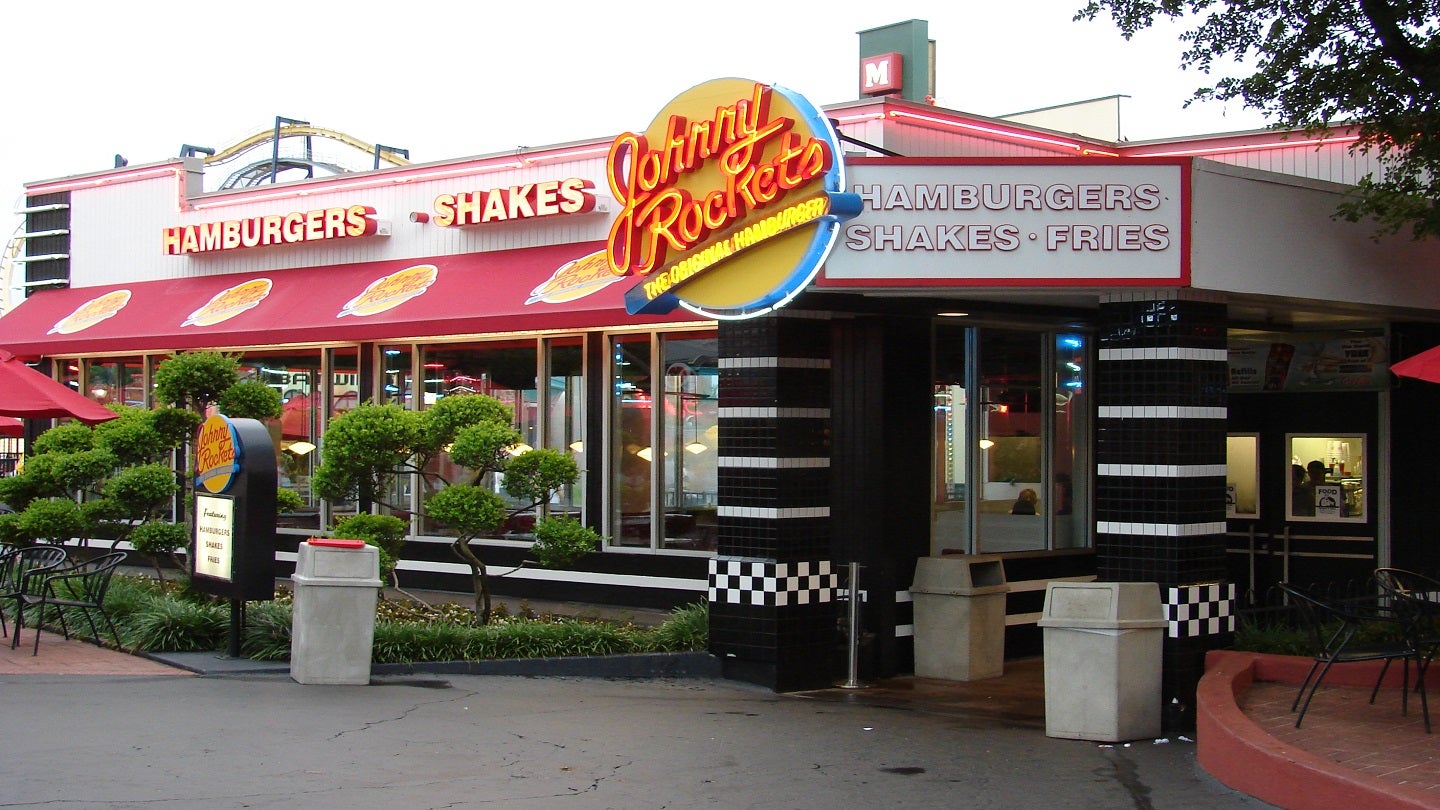 Global franchising company FAT Brands, the parent company of Johnny Rockets, has struck a development deal to open 20 new franchised Johnny Rockets locations in Mexico.
The new locations will be opened in partnership with franchisee Virko Restaurantes SA de CV
FAT Brands currently operates 25 Johnny Rockets locations in Mexico. The new locations will be added to the country over the next ten years.
FAT Brands chief development officer Taylor Wiederhorn said: "Johnny Rockets has enjoyed much success in Mexico since it first debuted in the country in 1991.
"Travellers from around the globe love seeing our iconic brand in many Mexican airports and can now look forward to our famous all-American food in even more exciting locations across Mexico."
Johnny Rockets made its debut in 1986, when its first store was opened on Melrose Avenue in Los Angeles, US.
Since then, the brand has expanded its footprint in the US and also entered 25 other countries.
Its offerings include cooked-to-order hamburgers, veggie burgers, chicken sandwiches and crispy fries, as well as hand-spun shakes and malts.
Last March, FAT Brands entered an agreement to open ten Johnny Rockets restaurants in Israel.
The deal to bring the restaurant brand into the country was led by franchisee F and J Master License LTD.
The Johnny Rockets restaurants will be opened in Israel over a period of ten years.