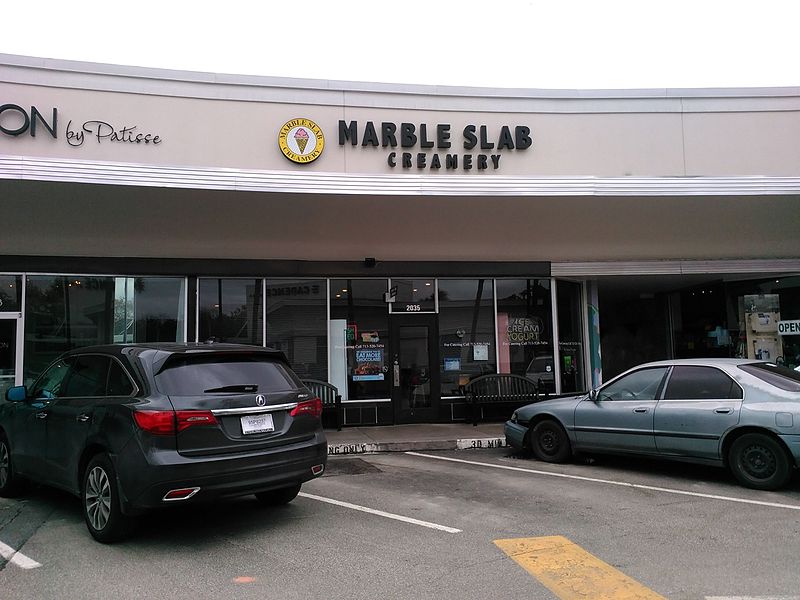 FAT Brands, the owner of Marble Slab Creamery and other restaurant concepts, has signed an agreement with Menafex to open ten new franchised locations in Egypt.
As per the agreement, the Marble Slab Creamery locations will be opened in the country over the next ten years.
For nearly four decades, Marble Slab Creamery has been in the ice cream business and offers a wide menu to its customers.
Its offerings include homemade, small-batch ice cream and shakes in a variety of flavours, hand-rolled waffle cones, and ice cream cakes.
The first Marble Slab Creamery unit is scheduled to open in Cairo by the end of next year.
FAT Brands chief development officer Taylor Wiederhorn said: "Since opening our first location globally in Canada in 2003, Marble Slab Creamery has continued to resonate with consumers around the world in nine countries.
"This latest expansion push in Egypt is a testament to the versatility of the brand. Just like our ice cream, there are limitless opportunities for growth, and we are pleased to partner with MENAFEX to build out our brand in the country, starting with the capital city, Cairo."
With this development deal, FAT Brands intends to further increase the global footprint of Marble Slab Creamery.
Marble Slab Creamery has established its presence in Bahrain, Bangladesh, Canada, Kuwait, Pakistan, Saudi Arabia, Guam, Puerto Rico, and the US.
Last month, FAT Brands opened the first co-branded Fatburger and Buffalo's Express restaurant in Wichita, Kansas.
The company said that the new location is the first of three co-branded restaurants that will be opened in Wichita.