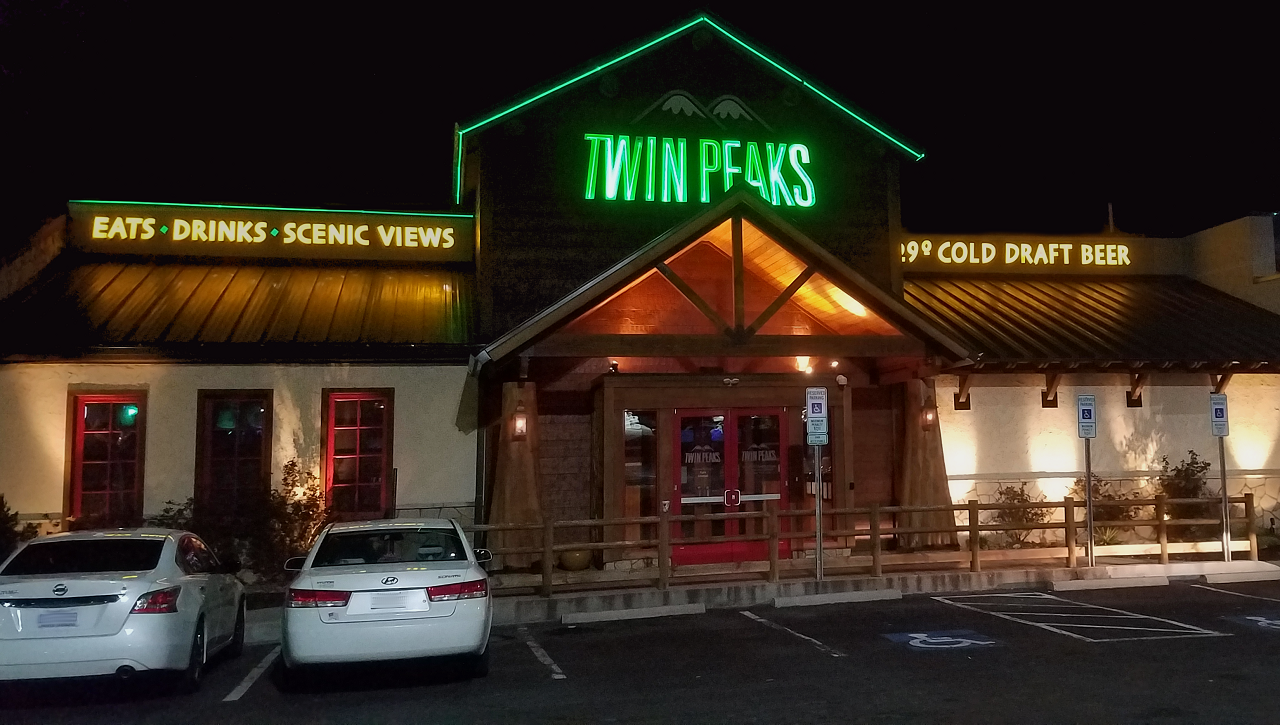 Global franchising company FAT Brands has agreed to acquire sports bar and restaurant chain Twin Peaks from Garnett Station Partners in a deal valued at approximately $300m.
Slated to be closed by the end of this month, the transaction will include $250m of new securitisation notes and a Series B preferred stock of FAT Brands shares to Garnett Station Partners.
Through this acquisition, FAT Brands will enter a new category of polished casual dining restaurants.
Twin Peaks CEO Joe Hummel said: "The sale of Twin Peaks to FAT Brands marks a major milestone for us after a year of consistent sales growth as we work towards our vision of becoming a global-facing brand. FAT Brands has a proven track record of scaling and introducing concepts to international markets."
With the addition of Twin Peaks' 82 locations across 25 states, the deal is expected to increase FAT Brand's revenue from approximately $1.4bn to more than $1.8bn.
Twin Peaks currently has 24 additional stores under development, six of which are expected to be opened by the end of the year, with the remaining locations following over the next 18 months.
FAT Brands CEO Andy Wiederhorn said: "Following the recent acquisitions of Johnny Rockets and Global Franchise Group, this acquisition comes at a time when we're seeking to expand our market segments into sports and polished casual dining.
"As a strong, growth-oriented concept, Twin Peaks complements our existing brands. The current pipeline of new franchise locations as well as the large potential for global expansion of this successful brand is what brought us to the table and makes this a truly unique acquisition for FAT Brands."
Last September, the company completed the acquisition of restaurant chain Johnny Rockets from Sun Capital Partners for approximately $25m.