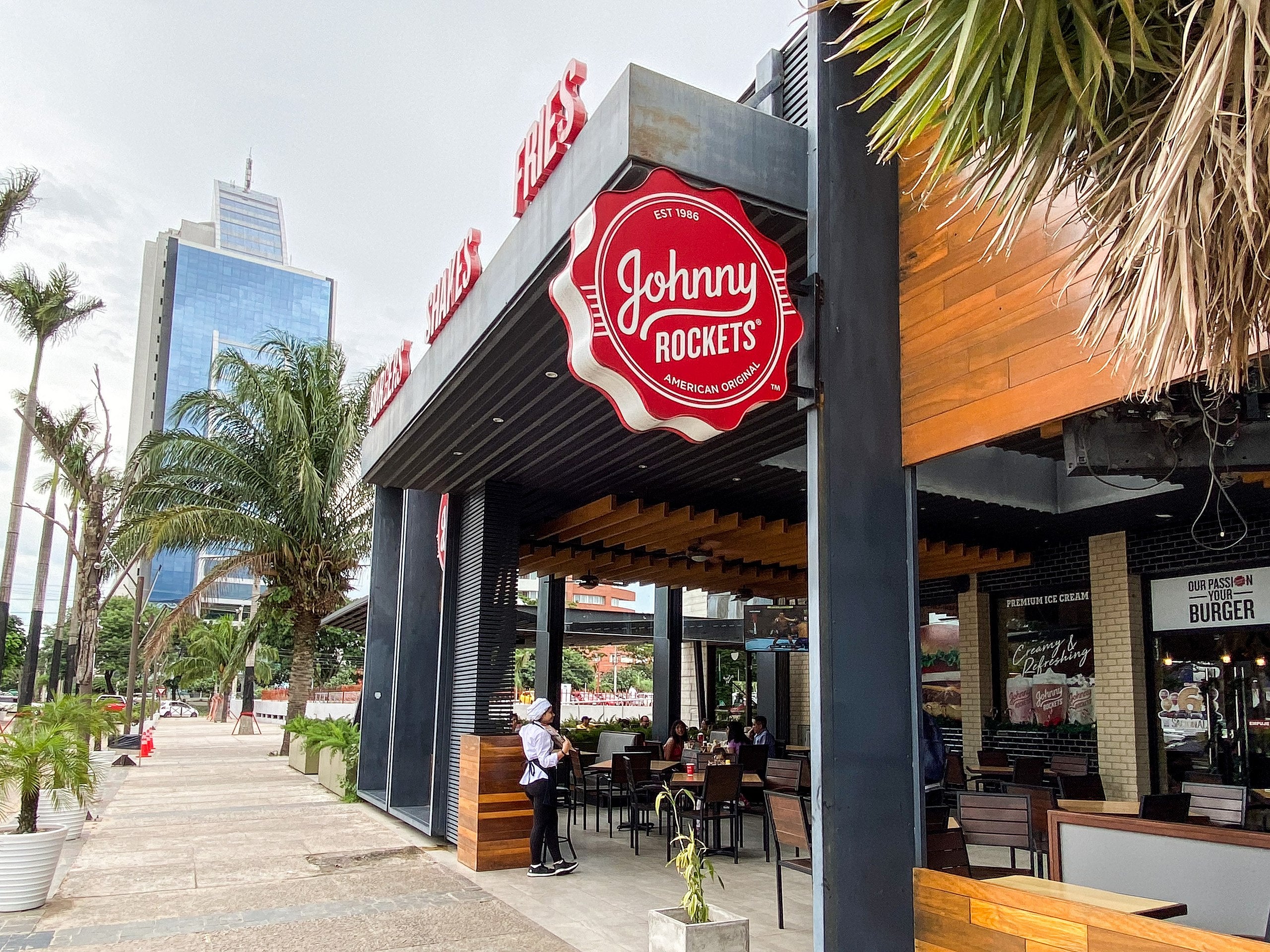 FAT Brands has launched the first bricks-and-mortar Johnny Rockets location in Abu Dhabi, United Arab Emirates (UAE).
The restaurant has been opened by franchise partner Kitopi, which has a master franchise agreement with FAT Brands to open 136 brick-and-mortar sites and 70 ghost kitchens across the Middle East.
Abu Dhabi Johnny Rockets restaurant is located in Khalifa City, Abu Dhabi.
The new restaurant will be offering its guests Johnny Rockets meals, burgers, fries, and hand-spun shakes.
FAT Brands has opened its restaurant concepts, including Fatburger, Johnny Rockets, Elevation Burger and Buffalo's Express across 15 Kitopi's existing ghost kitchens in the region.
FAT Brands' Fast Casual Division COO Jake Berchtold said: "Since announcing our partnership with Kitopi in 2021, we have been impressed with their ability to successfully open and operate our brands.
"Now, as they begin to open brick-and-mortar locations, we are thrilled to continue this growth journey with them. The Middle East is ripe with expansion opportunities, and we look forward to bringing burgers, shakes, fries, and fun to Abu Dhabi with Johnny Rockets."
Over the next few weeks, the franchise partner plans to open another brick-and-mortar Johnny Rockets location in Dubai.
Johnny Rockets restaurant currently operates in the US and 25 other countries across the globe.
Earlier this month, FAT Brands opened a Johnny Rockets restaurant at Kempegowda International Airport in Bengaluru, India.