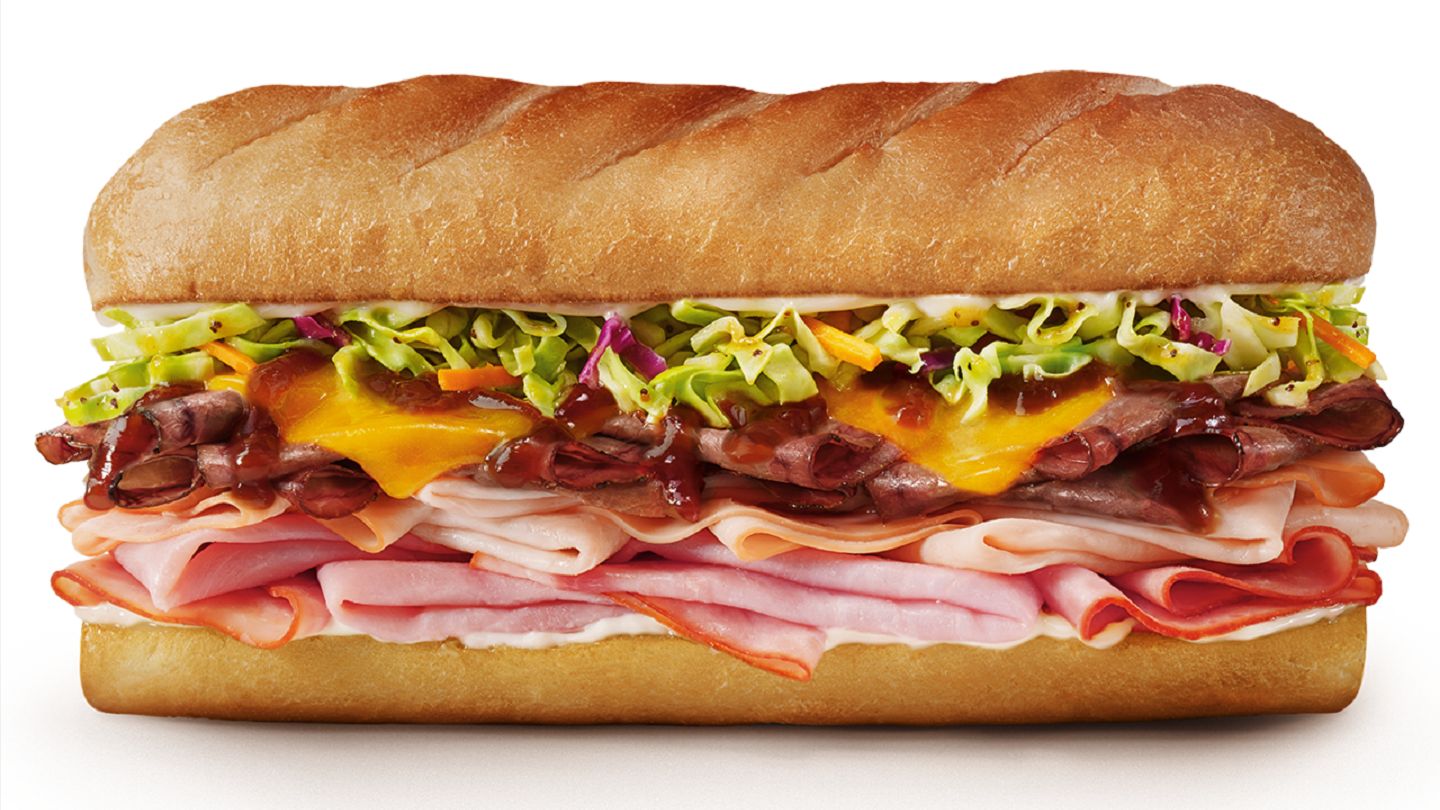 American restaurant chain Firehouse Subs has introduced its new Smokin' Triple Stack Sub at participating restaurants in the US.
The new offering is said to be one of its meatiest subs ever, comprising US Department of Agriculture (USDA) Choice, slow-smoked beef brisket, Virginia honey ham, and smoked turkey breast.
This is topped with melted cheddar, barbecue sauce, sweet & tangy slaw, and mayo spread on a toasted sub roll.
The new sub is available for a limited time period.
Firehouse Subs chief marketing officer Yosef Hojchman said: "To satisfy our fans' meat cravings, we created a game-changing sandwich featuring a trio of meats sliced fresh daily and other quality ingredients to create our meatiest limited-time menu offer in brand history.
"Our new Smokin' Triple Stack Sub is the ultimate indulgence with an incredible flavour profile."
One can place orders for the product through the restaurant brand's mobile app and earn points for future visits.
Loyalty members of Firehouse can redeem points for rewards such as free subs.
Part of every purchase at the restaurant's US locations benefits Firehouse Subs Public Safety Foundation.
The Foundation offers funding and lifesaving equipment to first responders and public safety organisations and has contributed over $75m in the US and Puerto Rico so far.
Firehouse Subs recently announced the retirement of its CEO Don Fox, who was at the helm for 13 years. The reins will now be handed over to Mike Hancock.