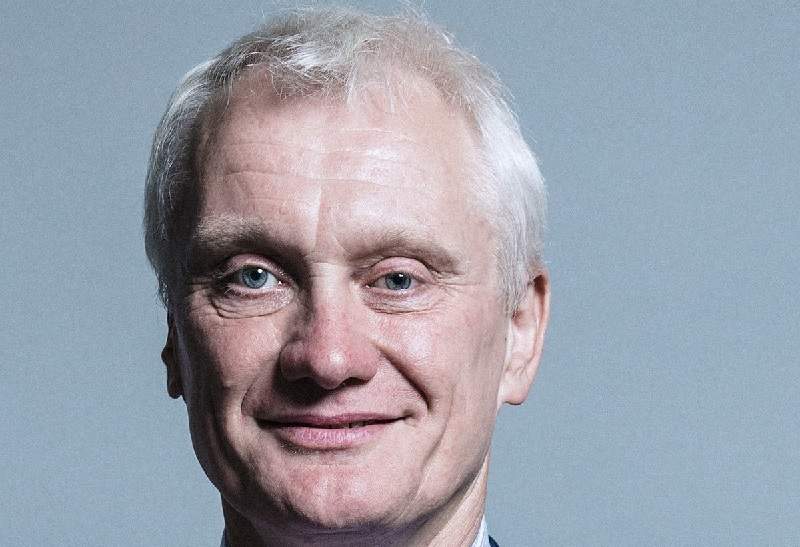 For Q1 2018, food and drink exports have increased 5.5% to £5.2bn, from £5bn a year earlier, Food and Drink Federation (FDF) export statistics show.
Total exports to EU markets (+8.2%) rose quicker than those to non-EU markets (+1.2%).
Each of the top ten product categories – including chocolate, cheese and beef ­– saw growth, apart from salmon and beer. These were down £40.7m, and £16.1m respectively, when compared to Q1 2017.
Elsa Fairbanks, director at Food & Drink Exports Association, said: "We are greatly encouraged that 2018 has got off to such a strong start across a wide range of countries both established markets within the EU and emerging markets in Asia."
Of the top ten product categories, breakfast cereals saw the most rapid expansion, up 30.3% to £111.2m.
FDF is working with government to secure a wide-ranging sector deal for food and drink, including exports.
In Japan, UK food and drink exports have grown over the past ten years, but at a rate below average for EU27 nations. In Q1 2018, exports to Japan rose by 5% on the previous year to £56.7m.
The Japanese market recorded extensive growth in categories including sweet biscuits (119%), pork (88%), soft drinks (90%) and cheese (507%). It is hoped the Rugby World Cup in 2019 and the 2020 Olympics in Japan will present further opportunities to strengthen trading ties between the UK and Japan.
Graham Stuart, Minister for Investment at Department for International Trade, said the food and drinks exports show a clear global appetite for UK produce.
This week, FDF and the Food and Drink Exporters Association co-hosted an event entitled 'How to successfully export in the food and drink industry'.