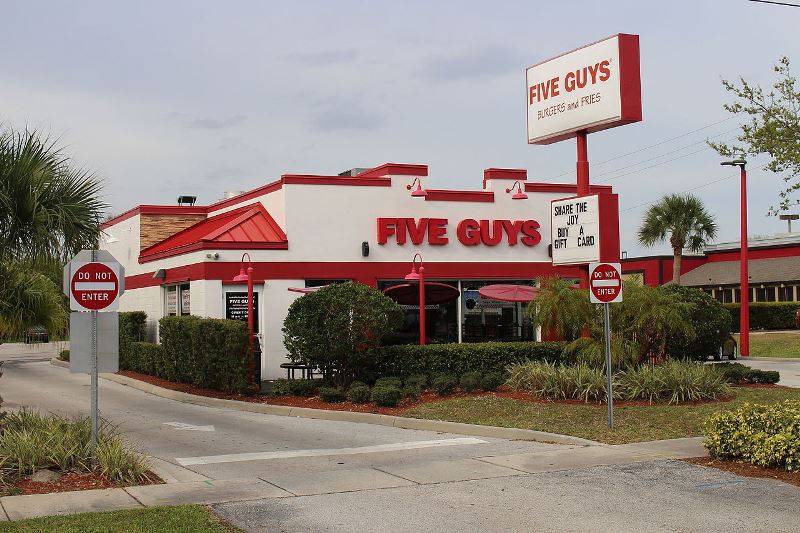 American franchise restaurant group Five Guys has partnered with accounts payable (AP) automation platform Goby to create operational savings.
The platform will be deployed at approximately 500 Five Guys locations across North America.
As part of the deal, Goby's technology will assist the restaurant chain to streamline, automate, and optimise utility bill workflows and processes.
The platform will automate processes through intelligent data acquisition, capture, extraction, and coding of invoice data from any format.
It offers improved visibility into utility bill management performance and insights into opportunities for improvements and savings, as well as validated, trustworthy data and automated identification of billing errors and usage outliers.
The platform also mitigates risk of late fees and opportunity for early pay discounts with streamlined approval workflows and notifications.
It is offering scalable automation capabilities to support Five Guys to grow and expand.
Five Guys finance and accounting vice-president Larry Hart said: "We chose Goby's Cloud-based technology suite for its sophisticated utility bill management process, which will replace the time-consuming, manual tasks our accounts payable team members previously dealt with.
"This will empower our team with trustworthy data and allow them to focus more on value-add projects; their user-friendly interface will increase productivity and visibility into our utility bill management processes, dramatically transforming our utility bill process and reporting capabilities."
Goby CEO Chris Happ said: "This is a great opportunity to introduce cutting-edge technology that will streamline and simplify operations at one of America's favourite burger chain.
"This will empower our team with trustworthy data and allow them to focus more on value-add projects."
"We're proud to add this highly admired brand to our portfolio and excited for them to begin their enterprise data automation journey."
Five Guys currently operates nearly 1,600 locations across the world. It offers a range of food options including burgers and fries.
Earlier this month, the restaurant group deployed Zenput operations execution platform to maintain brand standards across its restaurants.