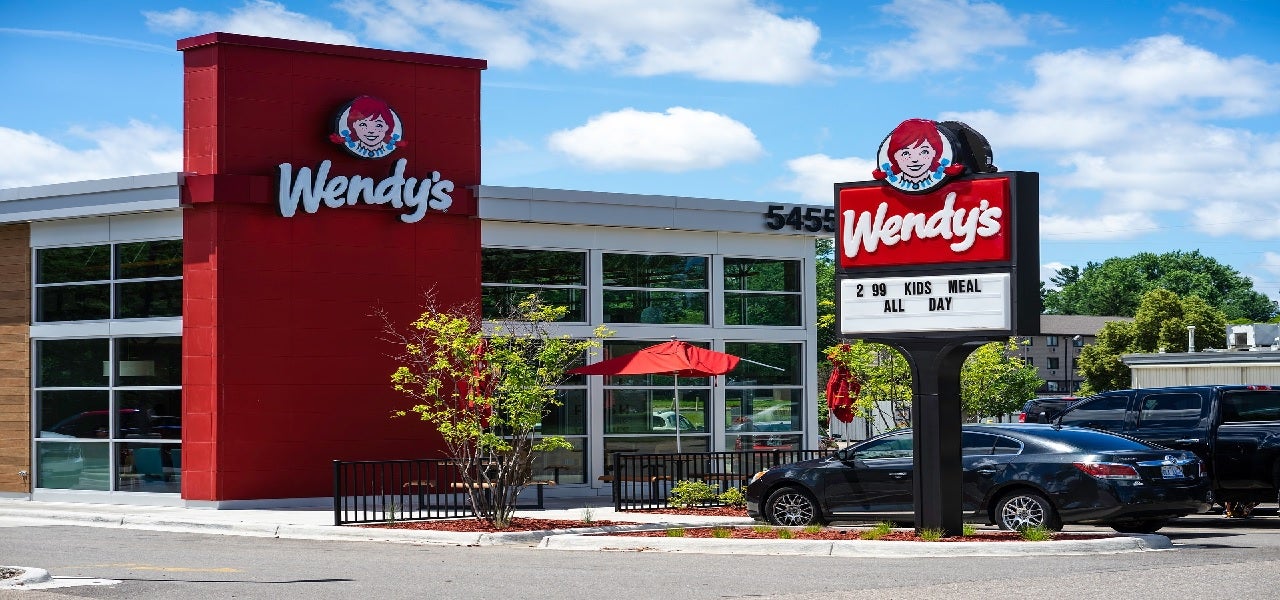 Flynn Restaurant Group has made a stalking horse bid of $816m to purchase the assets of NPC International, the bankrupt Pizza Hut and Wendy's franchisee in the US.
Flynn operates over 1,200 Applebee's, Taco Bell, Panera, and Arby's restaurants and is one of the largest restaurant franchisees in the US.
The transaction is subject to court approval. A court hearing to approve Flynn as the stalking horse bidder will take place later this week.
As part of the deal, Flynn will acquire over 1,300 Pizza Hut and Wendy's restaurants in the US from the bankrupt NPC and its shared services assets.
The company has also agreed to offer employment to NPC's over 30,000 full and part-time employees.
Flynn Restaurant Group founder, chairman, and CEO Greg Flynn said: "We are very excited about the possibility of acquiring NPC's portfolio of Pizza Hut and Wendy's restaurants, as well as its shared services division.
"These are great assets and iconic restaurant brands and we are confident we can maximise the long-term value of the business as we continue to pursue our goal of being the premier franchise group in the restaurant industry."
NPC is both Wendy's and Pizza Hut's largest franchisee in the US.  The company, which has been struggling with diminishing sales, filed for bankruptcy in July, after its financial performance was further worsened by the Covid-19 pandemic.
NPC Pizza Hut division CEO and president Jon Weber said: "This is a significant step in our restructuring process and we are very pleased to have reached this agreement with Flynn, which validates the strong value and long-term potential of NPC's business.
"As we continue to work through the sale process and solicit bids for our assets from other interested parties in accordance with the court-approved bidding procedures, our restaurants across the country will remain open."
Meanwhile, NPC plans to continue to solicit bids from other interested parties. A sale hearing will take place in the first week of December.
Last month, A&G Real Estate Partners, the real estate adviser for multi-concept franchisee NPC International, offered leases for 163 Pizza Hut sites in 26 US states.