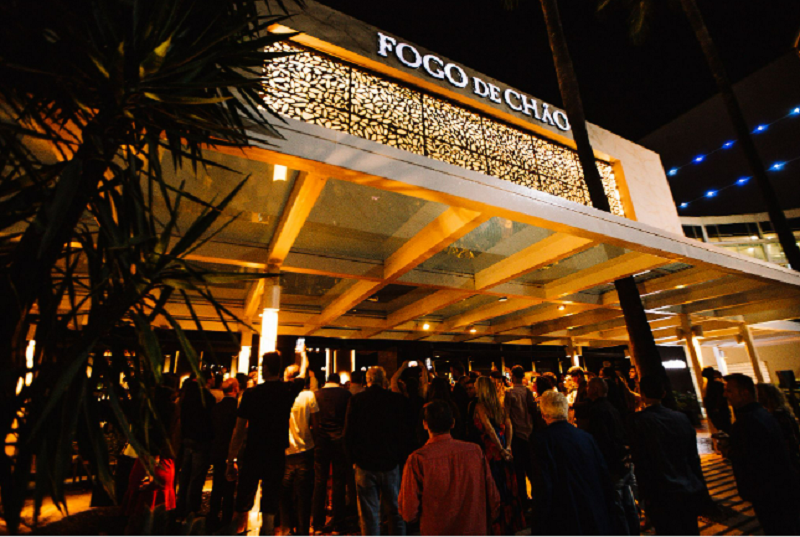 Brazilian steakhouse Fogo de Chão has signed a franchise development agreement with Bistro Americano Corp to open five restaurants in the Philippines.
According to the terms of the agreement, five Fogo restaurants will be opened across the country over the next six years.
Fogo de Chão CEO Barry McGowan said: "We are honoured to partner with Bill and his accomplished team at The Bistro Group, who have successfully developed premium brands throughout the Philippines for the past 25 years.
"Our entrance into Asia marks a monumental step in our brand's strategic growth plan. At Fogo, we celebrate culinary discoveries and are proud to introduce guests to the art of churrasco at each of our restaurants around the world."
Fogo is expediting expansion in domestic as well as international markets.
The deal with Bistro Americano Corp is the next step in the company's growth plans.
The Bistro Group will join the existing international Fogo de Chão franchise partners in Mexico and the Middle East.
The Bistro Group chairman and CEO Bill Stelton said: "We are continually looking for opportunities to bring distinctive and innovative hospitality brands to our guests within the Philippines, and we see incredible potential in Fogo de Chão.
"For over 40 years Fogo has set the standard in upscale, experiential dining by bringing authentic flavours of churrasco globally, and for that reason, we're proud to represent Fogo as it makes its Asia debut."
In February, Fogo de Chão unveiled its global expansion plan for 2022, beginning with a 15% planned annual restaurant growth rate.