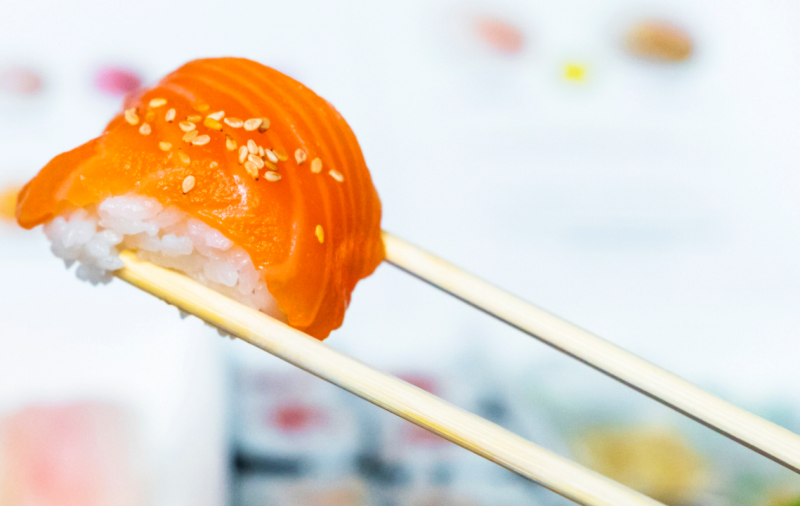 The food and drink industry's rising inflation rates are impacting the foodservice sector's supply chain. This is according to the the CGA Prestige Foodservice Price Index latest report, jointly produced by CGA and Prestige Purchasing.
The findings have recorded an 11.1% increase in soft drink prices compared to the previous year, while fish prices have reached 'record highs' with an inflation rate of 23.8%. These increases follow the carbon dioxide shortage and the government's sugar tax.
Rising fish prices have been triggered by salmon prices primarily and uncertainty over the future of fishing quotas.
CGA food client director Fiona Speakman said: "Our new Foodservice Price Index report is a reminder that inflation in the industry remains unpredictable. While some areas of food and drink have seen some welcome price stability in recent months, other categories are vulnerable to supply shocks. For all businesses, it is crucial to properly understand inflation trends and adapt purchasing and pricing strategies accordingly."
The Foodservice Price Index also includes concerns of a hike in meat prices due to rising tariffs in main territories and large supply issues in Brazil, which is the world's largest poultry exporter.
The index stated that the high prices are 'evidence of the ongoing turbulence in the foodservice sector'. The data has been formed from over 50% of the foodservice market.
Prestige Purchasing chief executive Shaun Allen said: "The upward movement in inflation to its highest level so far this year will not be welcome news for operators. The industry has experienced a continuous stream of supply issues this year which is contributing to the rise in inflation within the foodservice sector and the recent shortage of CO2 is only likely to add further pressure over the coming months.
"With more turbulent times expected as we head towards Brexit, it will be more important than ever that businesses take a proactive approach to managing the risks of inflation."