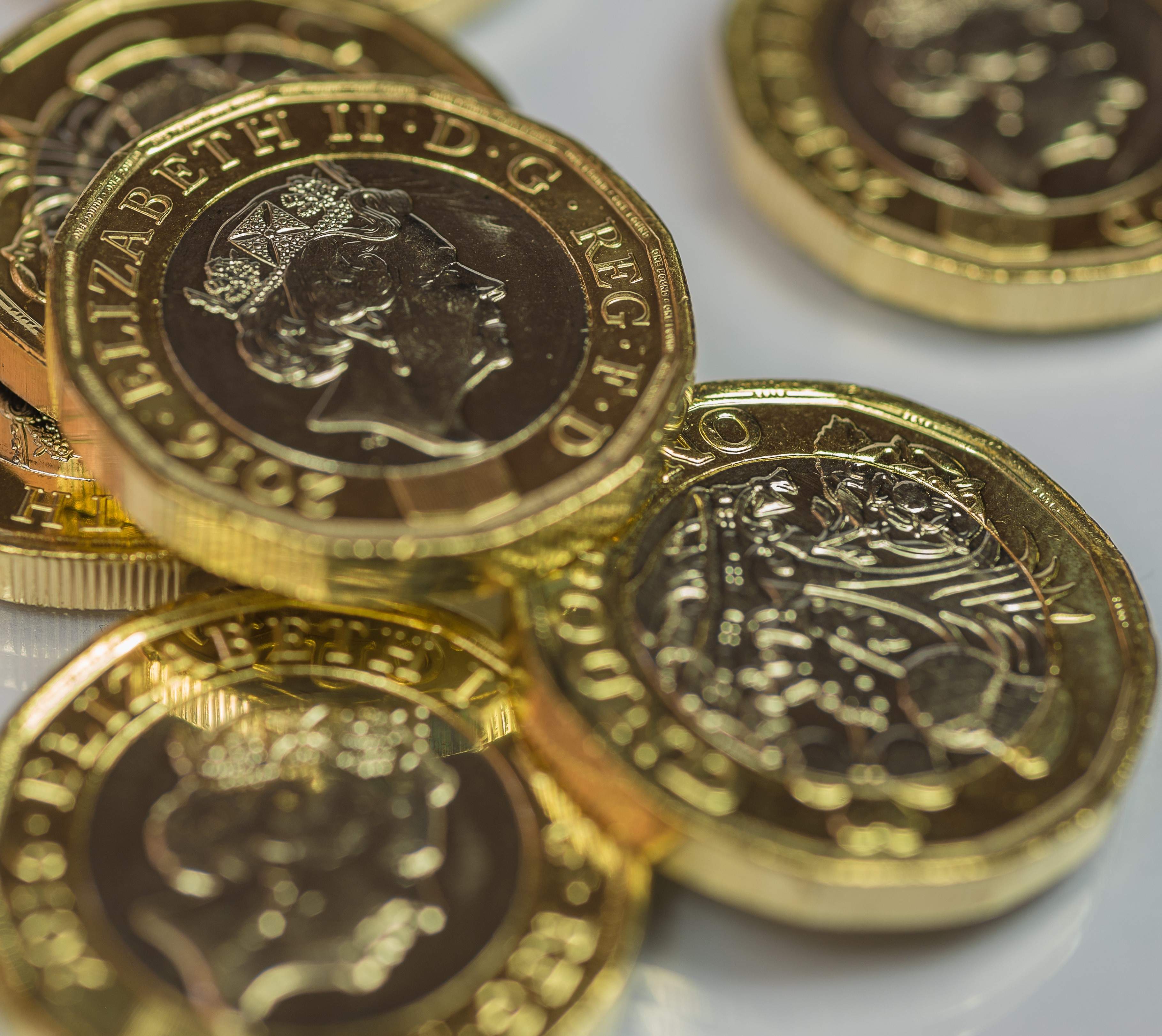 The Sunday Times Rich List 2018 features a number of prominent food industry figures.
The list, now in its 30th year, reveals the worth of the 1,000 richest people in Britain.
Ranjit and Baljinder Boparan came in 183rd, with a worth of £746m. Boparan sold his Goodfella's and San Marco pizza brands to Birds Eye for £200m in January.
Sir David Samworth and family ranked 225th (£590m). The family-owned operation, which is probably best known for its Ginsters range, produces half of the UK's pork pies.
Abdul Bhatti and family, owners of cash-and-carry and pharmacy business Bestway ranked 239th equal (£540m) – tied with Adalat and Arshad Chaudhary. The business grew out of a shop in London's Old Brompton Road, opened in 1986, by Bhatti and school friend Sir Anwar Pervez, along with Adalat Chaudhary. Until November, the father and son Adalat, 83, and Arshad, 58, owned a 9.5% stake in the business. Younus Sheikh and family ranked joint 306th (420m). Sheikh, 71, has moved to a non-executive role at Bestway, and now oversees the wholesale operation.
Andrew Nisbet and family came 251st in the Rich List, with a worth of £500m. Nisbet, 57, started his "Amazon of the cookery business" from his car boot 35 years ago after spotting that catering students lacked a one-stop shop. Bristol-based Nisbets operates worldwide. Profits at parent Key West (Holdings) increased to £39.6m in 2017.
Other notable industry figures featured in the top 500 of the Rich List include:
Vivian Imerman
Industry: Food, spirits
Rank: 329
Worth: £390m
Fakhruddin Suterwalla and family
Industry: Food
Rank: 350
Worth: £360m
Robin Faccenda and family
Industry: Food
Rank: 380
Worth: 330m
Robert Earl
Industry: Restaurants
Rank: 408
Worth: £302m
John Apthorp and family
Industry: Wine, food
Rank: 452
Worth: £268m
Sir Malcolm Walker and family
Industry: Frozen food
Rank: 455
Worth: £265m