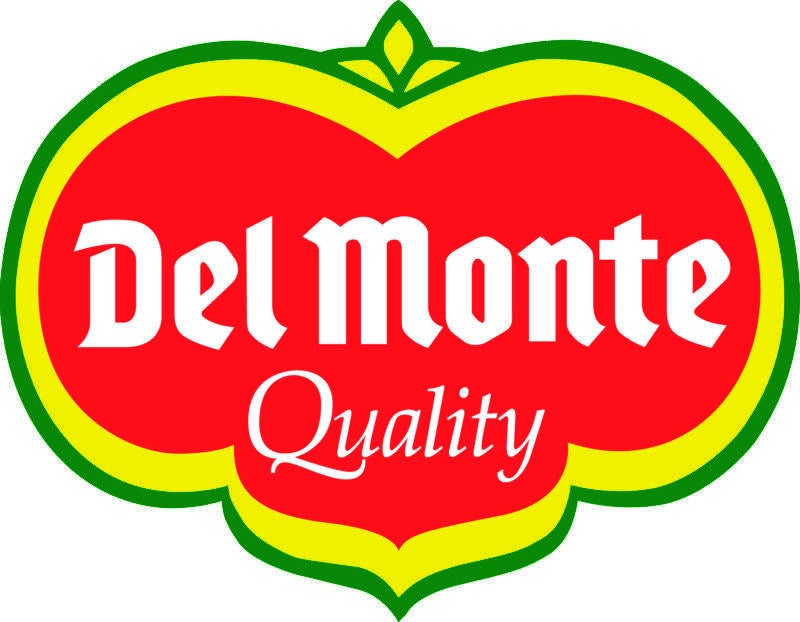 Del Monte Pacific (DMFL), international foodservice and institutional sector provider, has reported a net loss of $40.4 million in the nine-month period ended January 2018.
While the group made third quarter sales of $599.8 million, figures were 0.7% lower than the previous year. DMFL'S US subsidiary, Del Monte Foods Inc. (DMFI) contributed to $451.5 million of the group's sales, amounting to 75%.
The loss is due to one-off expenses of DMFI's plant closures and the $39.8 million write-off of overdue tax assets caused by the change in US Federal income tax rates in the third quarter. With the exclusion of the one-off expenses, the group would have made a net income of $14.9 million, says DMFL.
CEO and managing director of DPML Joselito D Campos Jr. said: "Our innovation and marketing initiatives, to build relevance through product differentiation, address consumer trends and expand distribution in key growth areas, especially in the United States are beginning to pay off.
"We also are focused on reducing our debt and on streamlining operations to become more competitive. Such measures are geared to work in tandem with revenue-enhancing initiatives to ensure a profitable and sustainable business in the long run."
The sole quarter ending January 2018 saw a net loss of $38.4 million compared to a net income of $8.5 million in the previous quarter.
DMFL also reports 'strong' foodservice sales in the Philippines due to the 'rapid expansion of quick service restaurants and convenience stores' with partnerships and menu creation with large accounts.