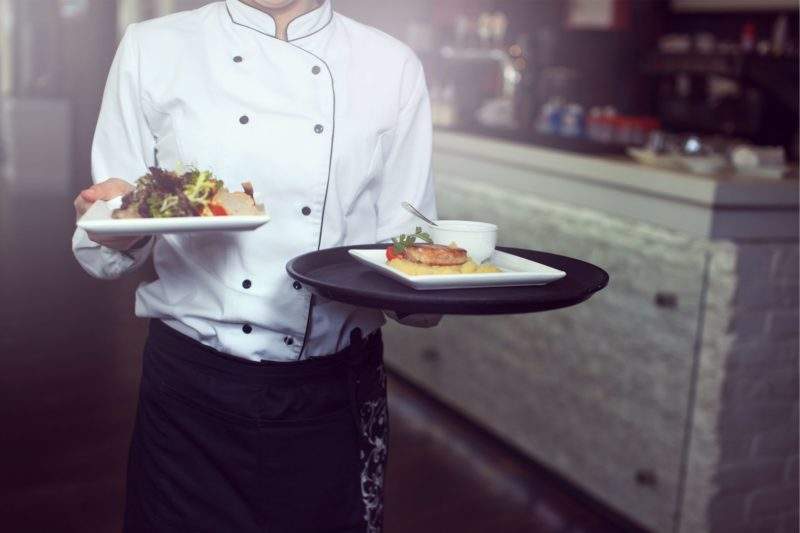 Hospitality operations platform Fourth has revealed its predicted top trends for this year's biggest hospitality industry events.
The company's predictions envision the connected restaurants of the future, using Internet of Things (IoT) solutions to improve guest experience, reduce waste and manage safety and energy.
Fourth also predicts that prioritising cybersecurity will trend, using authentication and security to keep employees and customers safe, as well as managing a multitude of data sources as restaurants will become more important as hotel operators use multiple tech vendors to manage food orders, accounting and staff.
Further top trends include managing costs to counter rising labour and food and beverage costs, and perfecting the delivery process. US food delivery sales are expected to increase by 12% a year to $76bn in 2022 due to consumers gravitating towards dining in over dining out.
The company states that restaurant operators need to ensure they are staffed properly to meet this increasing delivery demand as delivery services can 'impact menu engineering'.
Fourth's chief operating officer Simon Bocca said: "The US hospitality industry is as fast-moving as ever, affected by new regulatory requirements, technology advancements and increasing consumer demands. We are honoured to help our customers navigate this landscape with the data and insights that they need to make smarter business decisions.
"We look forward to connecting with fellow hospitality leaders at the key industry events this spring. These events set the tone for the rest of the year, and what we hear and learn is always important to ensure our roadmap continues to reflect how we can make our customers' lives easier."
Fourth's foodservice clients include quick service chain Subway, American companies Applebee's and IHOP as well as global hospitality company Hakkasan Group.
The operations company is expected to expand its presence at the National Restaurant Association Show, the Multi-Unit Restaurant Technology Conference and the Hospitality Industry Technology Exposition & Conference this year.
Fourth currently has 1,100 customers in 60 countries.