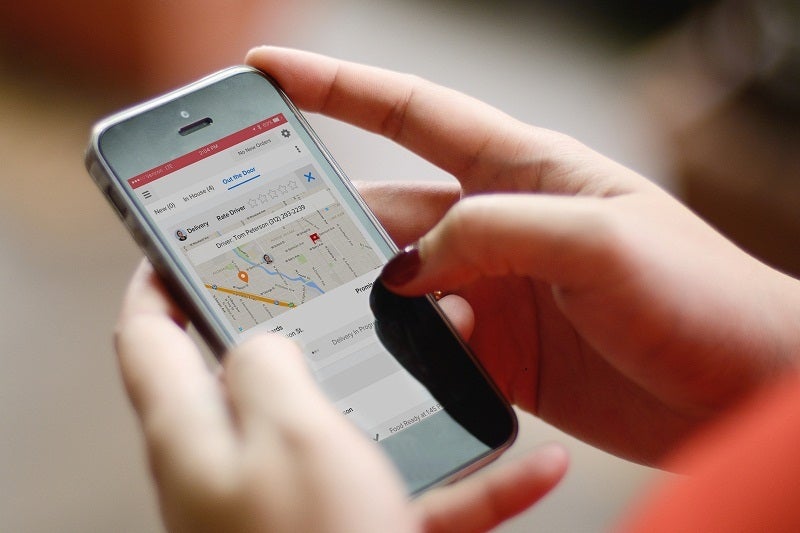 Franklin Junction has signed a new agreement with online and mobile food-ordering and delivery service GrubHub to focus on its fast-growing list of host kitchens and food concepts.
As part of the partnership, Grubhub has agreed to fund Q3 marketing support for The Captain's Boil and Order XOXO, Franklin Junction brands.
Currently, more than 250 stores of The Captain's Boil are in operation and more store launches are expected by the year-end.
Franklin Junction was initially launched in April by global franchise and restaurant expert Aziz Hashim.
At that time, a new concept was introduced in response to restaurants that were struggling to monetise excess kitchen and storage capacity amid closures, as well as other limitations.
Hashim said: "The Franklin Junction platform was designed to match excess kitchen capacity with concepts eager to grow their consumer reach.
"In doing so, our team intends to help as many retail locations and brands thrive in this uncertain restaurant reality. We know that today's restaurant consumers appreciate the ease and efficiency of restaurant delivery and have created a platform that enables thousands of restaurants to meet this demand."
During the same month, Franklin Junction and Nathan's Famous signed a partnership to offer ready-to-cook kits and hot-cooked versions of the New York favourites through the former's host kitchens located across the US.
Franklin Junction's partner concepts will be deployed across a network of approximately 550 host kitchens. Another 1,000 facilities are expected to join the platform by the year-end.
Grubhub provides innovative restaurant technology, easy-to-use platforms and improved delivery experience to elevate food ordering.
Last month, Chipotle Mexican Grill announced a partnership with Grubhub for the expansion of its delivery footprint in the US.