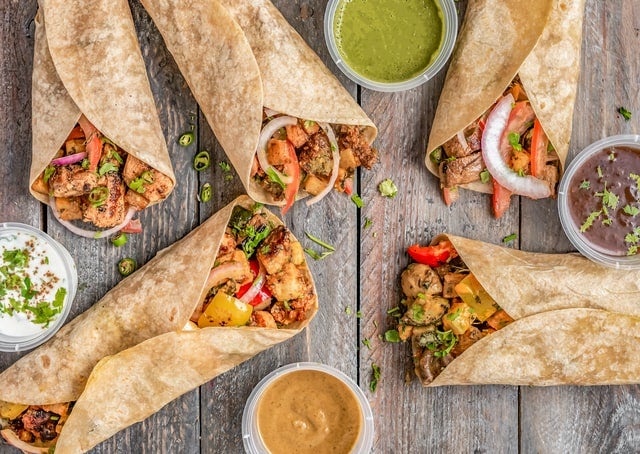 Fast food chain Freshly Chopped is planning to expand its footprint to a further six European nations by partnering with the Netherlands-based firm Fresh Food Fast Company (FFF) International Holding.
Under this partnership, Freshly Chopped plans to open 120 new outlets over the next five years in Sweden, Belgium, France, Germany, Denmark and the Netherlands.
Established in 2012 in the Irish capital of Dublin, Freshly Chopped currently operates more than 60 stores that are located in the UK, Cyprus and Ireland.
The company offers a wide range of delicacies including salads, burrito, ACAI Bowls and smoothies.
As per the agreement, FFF will hold Freshly Chopped's master franchise rights until 2032.
The first Freshly Chopped outlet is expected to open in February next year in the Dutch city of Leiden, with seven more planned to open in the same year across the country.
Over the next five years, company as well as franchise restaurants will be launched in France, Germany, Belgium, Denmark and Sweden.
Freshly Chopped founder and CEO Brian Lee said: "Signing today's deal to bring the brand to six new countries is a great moment for the company and another important milestone on its global rollout.
"Without a doubt, 2020 and 2021 have been difficult years for everyone but we know that whatever happens, customers across the world want convenient, fresh, healthy food and there is no brand better than Freshly Chopped at meeting this demand."
Earlier this month, it was reported that salad bar chain Choppaluna will launch ten restaurants across the UK in 2022.