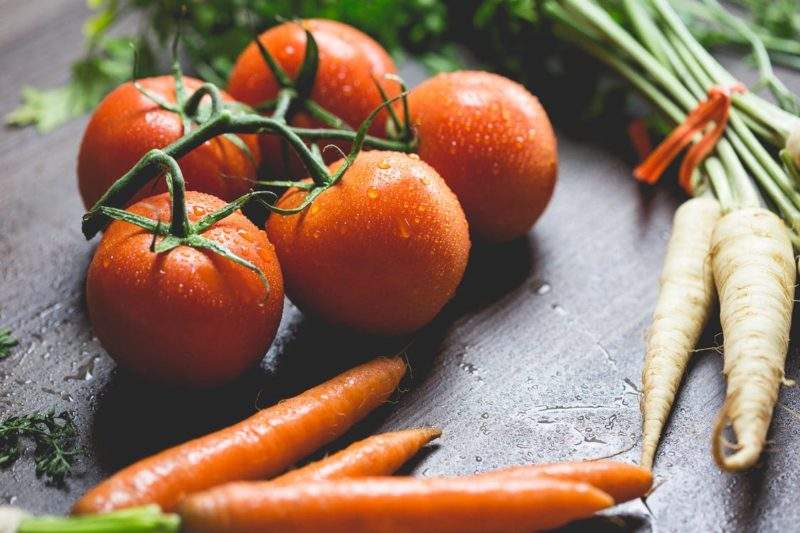 Multinational company Sysco's speciality produce division FreshPoint has reported that it will double the size of its distribution facility in Orlando to improve delivery services to its foodservice clients.
The facility will increase to 151,000ft² due to the existing building expanding by 75,000ft². Construction is expected to be completed by 2019.
The expansion will include an 18,000ft² production and processing room specifically for fresh-cut produce and a waste disposal system to convert seeds, core, skin and other food waste into compost in order to save fuel and energy.
FreshPoint president and chief executive officer Robert Gordon said: "FreshPoint is excited about the growth of our Central Florida business and the expansion of our facility in Orlando.
"We are proud members of our communities and are excited by the opportunities our facility expansion will bring to expand our presence.
"We look forward to continuing to build relationships with our local partners and serving our customers with the increased capabilities our expanded facility will offer."
Multiple sustainability energy solutions will also be included in the expanded facility, featuring new LED lights and an on-site battery charging station with Rapid-Charge technology.
FreshPoint is one of North America's largest exclusively owned produce distributors, while Sysco sells, markets and distributes food products to restaurants, healthcare and educational organisations.
Sysco operates around 300 distribution facilities worldwide, serving over 500,000 customer locations.