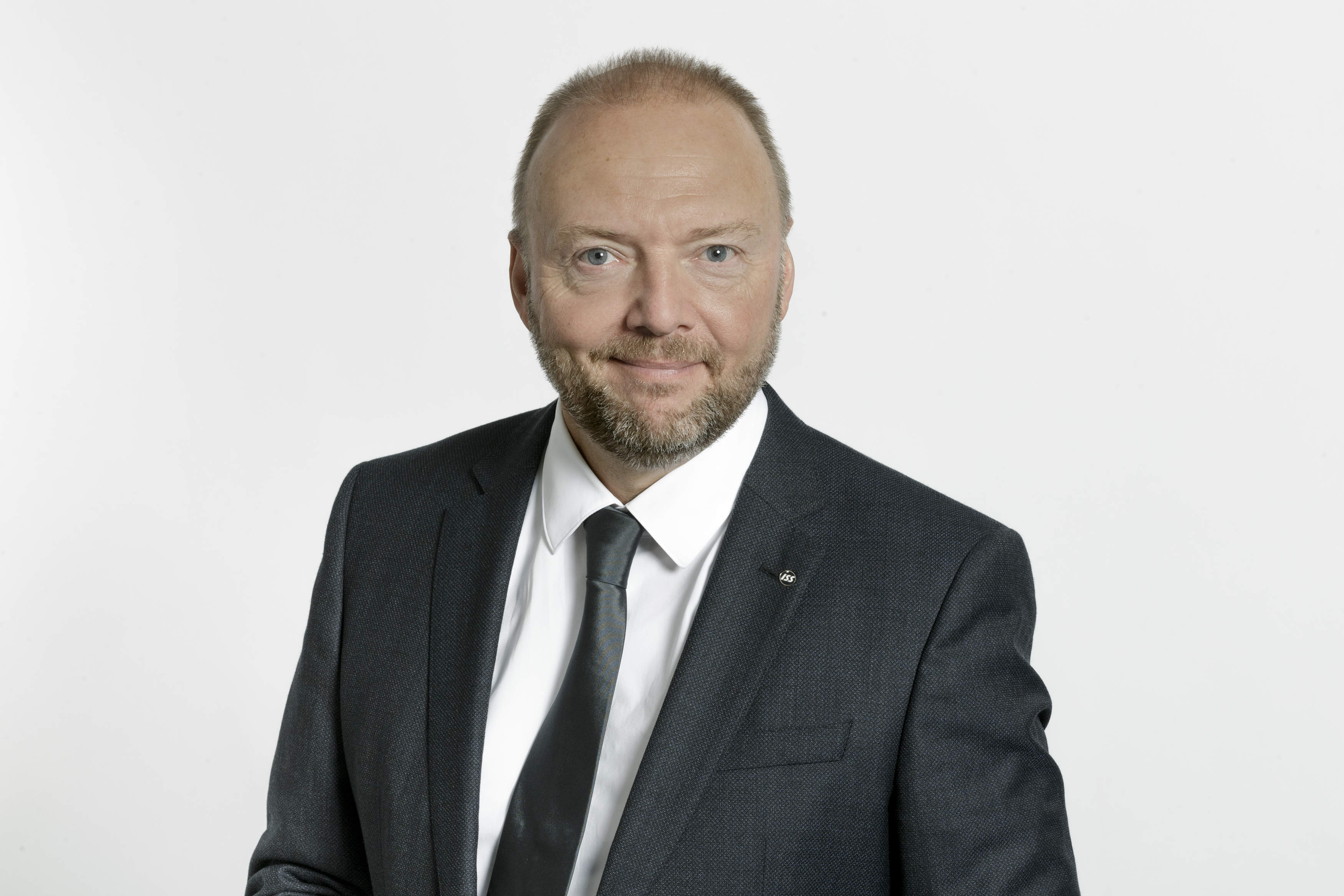 Catering and facility services company ISS increased its group revenue by 2% in 2017, driven by 2.4% organic growth.
Organic growth, along with the impact of acquisitions and divestments, was partly offset by the negative impact from exchange rates.
The Danish multinational firm reported operating profit growth of 5.7% for the year and 6.4% in its fourth quarter.
Adjusted net profit decreased to DKK 2,424 million (£286m) from DKK 2,873m (£339m) the year before, a fall put down to currency and one-off non-cash items related to the remeasurement of a business classified as held for sale in Northern Europe as well as the revaluation of deferred tax assets following the US tax reform.
In its Northern Europe region, which covers the UK and Scandinavia, revenue dropped to DKK 25,049m (£2.9bn) from DKK 26,515 (£3.2bn) the year before, mainly due to the depreciation of the pound against the Danish krone.
Operating profit in the region also dropped to DKK 1,789m (£211m) from DKK 1,982m (£234m) 12 months earlier.
Jeff Gravenhorst (pictured), group chief executive ISS A/S, said: "ISS delivered a resilient performance in 2017. Our organic growth was 2.4% and we finished the year strongly thanks to healthy project activity in the fourth quarter.
"Excluding the impact from currency, acquisitions and divestments, our margin was flat on 2016. Overall, our progress is pleasing and we look forward to 2018 with confidence."
ISS UK & Ireland recently announced that it was combining its current catering operations into a new operating platform called ISS Food Services in a bid to become a leading player in the contract catering industry.