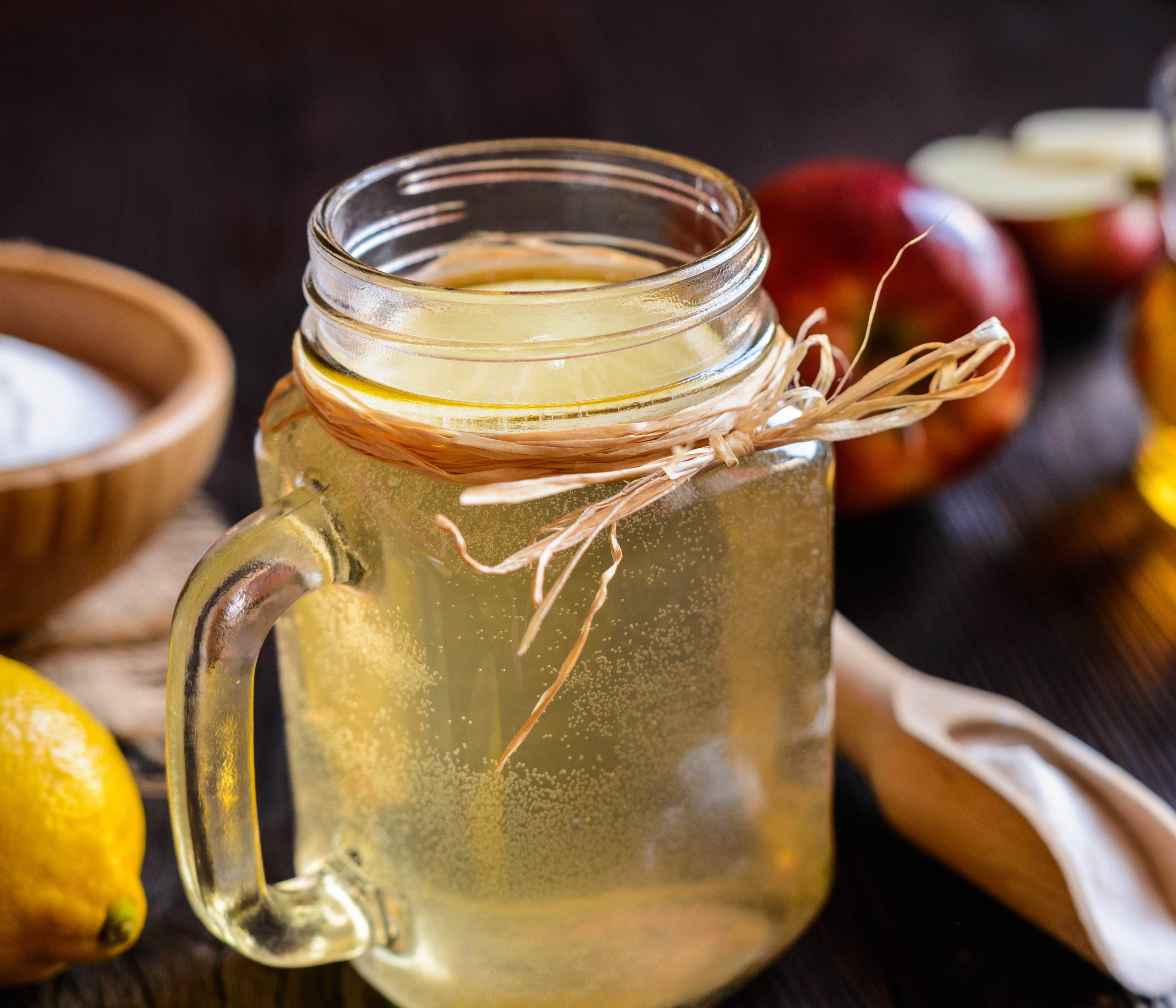 With latest market research predicting an annual growth rate of cider of over 6% for the global market until 2023, it's no surprise that the Global Cider Forum is returning for the second year running, taking place on Thursday, 6 September 2018, from 9 am – 5 pm, at the Frankfurt School of Finance.
As the largest member of the European Association, the National Association of Cider Makers (NACM) has been closely involved in developing the programme for the forum.
"The response to the first forum was so good that it was very easy for us to decide to continue this international event," said Fenella Tyler, vice president of AICV and chief executive of the NACM.
"This year we are expecting 150 participants from all over the world who can exchange ideas and practical tips for a whole day. We are particularly pleased that the German Federal Minister of Agriculture Julia Klöckner has taken over the patronage of the Global Cider Forum, showing the importance of this market. She will give a talk on the eve of the Global Cider Forum on September 5 at a network dinner of participants at Flemings' Hotel."
Prime Minister Volker Bouffier will then officially welcome the delegates on September 6th. The programme includes presentations on the development of the cider market in various countries, consumer trends and market research as well as the influence of legislation on the category.
Speakers include Paul Vander Heide, president of the United States Association of Cider Makers (USACM) Tristan Horx of the Future Institute and Philippe Binard, secretary general of the World Apple and Pear Association, Daniel Emerson, founder of the Irish craft cider winery Stonewell Cider and Kevin Baker, senior consultant at Global Data.
Contact info@cideruk.com for more information.