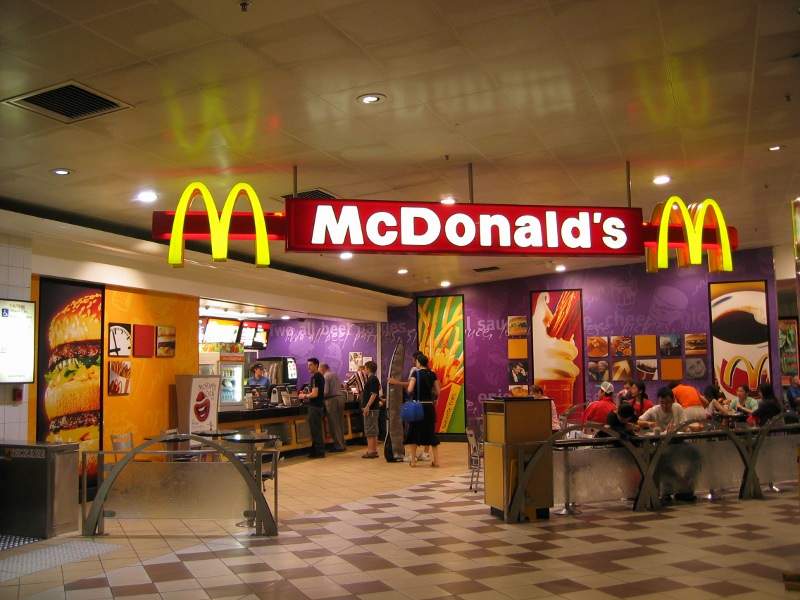 Global fast food giant McDonald's, along with its franchisees, in the UK and Ireland has selected Ingenico Group, the global leader in seamless payment, to handle the growth in demand for cashless transactions for the next five years.
In the UK, electronic payments have overtaken cash in many places. With the sharp uptake of contactless technology – now more than 1 in 3 transactions according to UK finance – this shows no signs of slowing down.
McDonald's has enjoyed considerable growth with around 3.7million visits every day to its restaurants. Lovers of the Golden Arches can now pay for their fast food favourites in a variety of ways that are convenient to them; via the McDonald's Click and Collect app, through in-restaurant self-service order screens or when using a Drive Thru.
Ingenico has worked closely with McDonald's and its franchisees, who make up over 80% of the estate, to deliver the technology to cope with the forecasted growth of cashless payments, as well as new payment technologies such as Apple Pay and Google Pay. The solution has been successfully deployed to all McDonald's restaurants across the UK and Ireland.
Jon Braithwaite, director of IT, McDonald's Restaurants Limited, said: "We believe that this payment solution is one of the most advanced in the retail sector and is a critical component to delivering excellent experience for our customers. Leveraging Ingenico's experience of implementing complex payment programmes, our teams have been able to deliver the new service ahead of schedule, on budget and with the outstanding performance level we expected.
"Ingenico's payment security expertise, scale and commitment to innovation give us the confidence that we have the right partner to support our needs now and into the future."
Ian Benn, senior vice president, commercial, Enterprise Retail, Ingenico Group, added: "Throughout its history, McDonald's has been a leader in customer service innovation. Ingenico is very proud to be able to play a part in that story, speeding up service, adding new payment options and staying ahead of the pace."