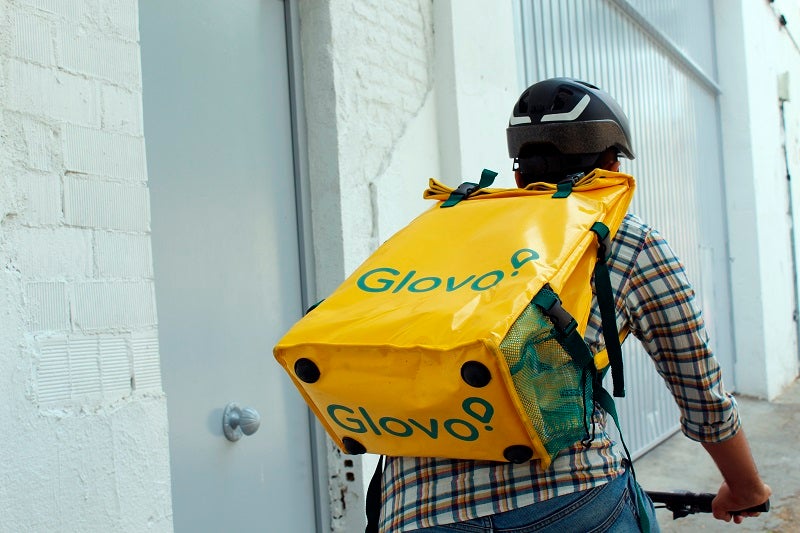 On-demand delivery start-up Glovo has secured $167m in Series E funding led by investment company Mubadala.
The latest round of investment supported by previous investors Drake Enterprises, Idinvest and Lakestar has secured the company's position as a unicorn – a privately held start-up company valued at over $1bn – and is now the second privately owned business in Spain to exceed a $1bn valuation.
Glovo recently entered the Polish market after acquiring Pizza Portal for €35m and investing into a second technology hub in Warsaw. The company aims to invest in the expansion of its technology team by reducing the waiting time for couriers and customers and opening new dark stores – a large warehouse that can either be used to facilitate a click-and-collect service – and cook rooms.
Looking forward, the company will continue to focus on groceries and partnerships with leading retailers, like its deal with Carrefour, and invest in its own dark supermarkets with plans to open 100 by 2021.
Glovo CEO and co-founder Oscar Pierre said: "We're very pleased to welcome Mubadala as an investor, as well as to further strengthen our position within the industry. To have achieved unicorn status is something truly exciting and a testament to the talent within the company, and their determination to keep innovating and disrupting the on-demand delivery space. Despite our rapid growth and new status, we still have the same vision we've always had: to make everything within the city instantly available to our customers."
Mubadala Capital partner in the ventures Europe team Frederic Lardieg said: "In June 2018, Mubadala launched a €400m fund to invest in leading European technology companies like Glovo. Our investment is a testament to our commitment to the European tech market and we are excited to lead this Series E funding round to enable Glovo to grow their team and support the expansion of their offering."