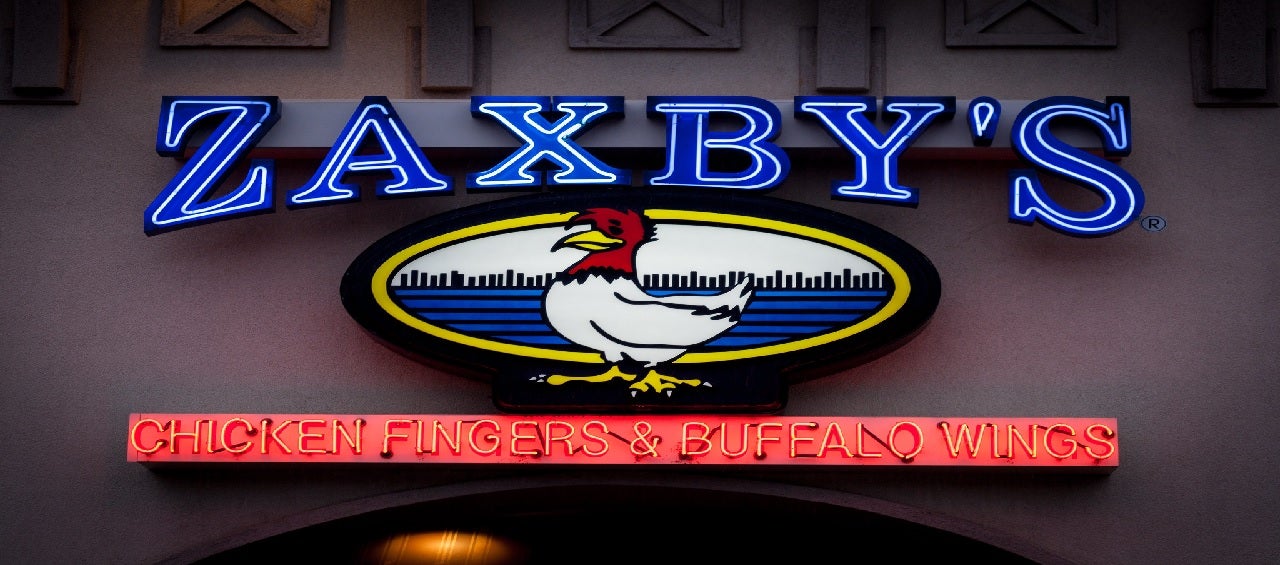 Goldman Sachs Merchant Banking Division is set to acquire a significant stake in Zaxby's as part of its strategic investment in the US-based fast-casual restaurant chain.
The deal is expected to be finalised by the end of the year.
The investment will enable Zaxby's to accelerate growth and expand into new sales channels with a guest-focused strategy, the company said.
Additionally, Zaxby's plans to use Goldman Sachs' resources to further enhance its profitable growth for the brand and franchisees.
Zaxby's co-founder and CEO Zach McLeroy said: "I look forward to working with the team at Goldman Sachs to continue building the brand I founded 30 years ago in Statesboro, GA. This partnership symbolises the strength of our company and their involvement will accelerate our growth and expansion into a national brand."
Established in 1990, Zaxby's serves chicken fingers, wings, sandwiches, salads, and signature sauces.
The chain currently operates over 900 restaurants in 17 states with a strong presence in the southeastern US.
Goldman Sachs Merchant Banking Division managing director Nicole Agnew said: "Zaxby's is a fantastic company with a founder-led culture, loyal customers, and talented employees. We are excited to partner with the management team to provide long-term capital for their next phase of expansion."
Zaxby's co-founder Tony Townley added: "This new partnership is a testament to what our employees and franchisees have helped us create thus far. Goldman Sachs' knowledge and resources will help continue to build upon the strong foundation we have laid out."
In April, Zaxby's introduced two family-meal packs that can be ordered online or collected using the drive-thru.