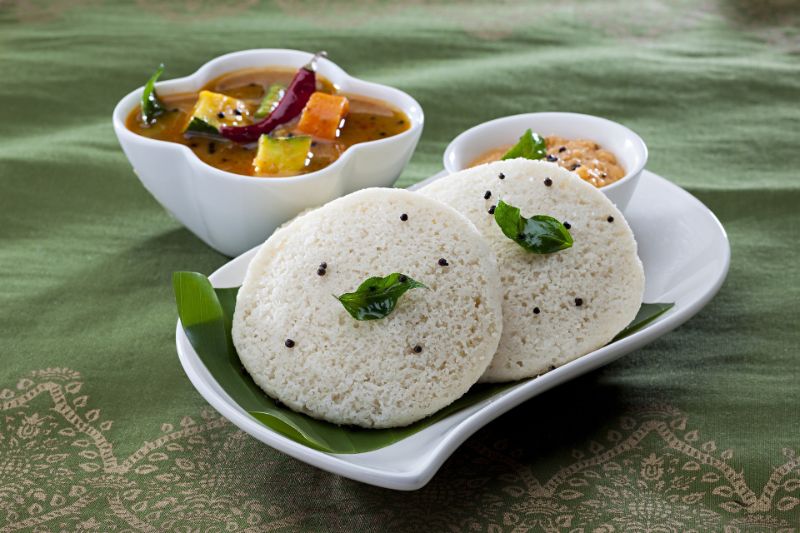 US-based technology giant Google is planning to enter the food delivery industry in India.
The company has already started testing the service that will enable users to place food orders directly on Google.com.
With the new service, Google aims to cater to customers who use its search engine to discover restaurants.
The process will allow the users to search and discover restaurants, place orders and make payments. The food will be delivered by third parties such as Dunzo, which is backed by Google.
Currently, Dunzo is also updating its systems to enable integration.
The move comes nearly two months after e-commerce major Amazon announced the launch of its online food delivery service in India. Amazon food delivery went live in select parts of Bengaluru City, India, after testing the service for several months.
India's food delivery industry is largely dominated by the app-based services of Zomato and Swiggy. The two companies jointly hold approximately 90% of the market share in the country.
In January, Zomato signed an agreement to acquire Uber Eats' business in India.
Swiggy has also raised more than $150m in funding this year to support its business.
Other platforms such as Eat Fresh and TinyOwl closed operations due to massive losses. The businesses of Zomato and Swiggy were also affected by the Covid-19 pandemic.