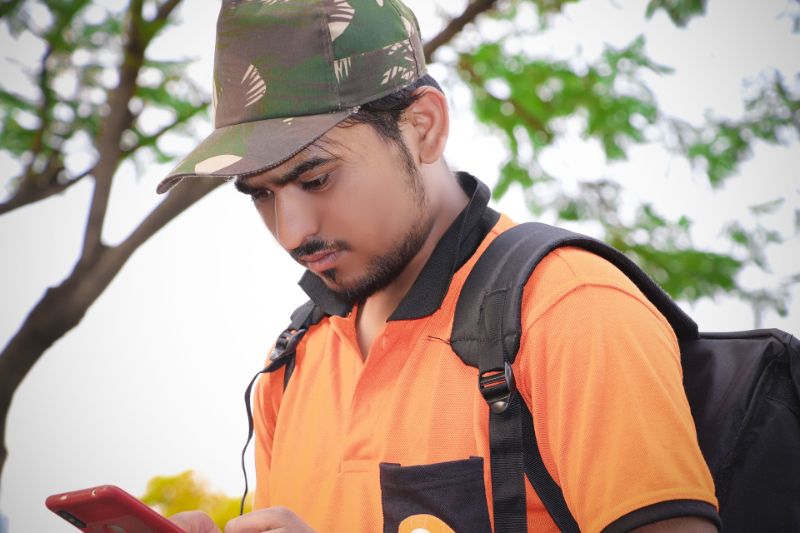 Indian online food delivery platform Swiggy has secured an additional $43m as part of its ongoing Series I funding round.
A number of investors, including Ark Impact, Korea Investment Partners, Samsung Ventures and Mirae Asset Capital, participated in the round.
With the new funding, the company has raised a total of $156m in the round. Less than two months ago, Swiggy secured approximately $112m in the ongoing round that was led by South African company Naspers.
According to the Business Standard, the food delivery platform is now valued at $3.65bn.
Swiggy CFO Rahul Bothra said: "Swiggy has built a sustainable food delivery business over the years while solving various customer pain points.
"As we continue to strengthen and expand our services that offer unparalleled convenience to our consumers, we are humbled by the faith shown by our investors year-on-year and welcome the new investors on board.
"Our focus remains to execute on our vision while building a sustainable path to profitability."
The company plans to use the new proceeds to boost its new businesses and expand grocery delivery and micro-delivery sectors.
Recently, another food delivery business in India Zomato raised approximately $5m in a new funding round led by the UK-based Pacific Horizon Investment Trust.
Both fundraisings took place at a time when Indian food delivery business has been significantly affected by the Covid-19 outbreak.
Swiggy and Zomato have reportedly witnessed a 70% drop in online orders after the government announced a 21-day lockdown to prevent the spread of the disease.
India has confirmed more than 4,700 Covid-19 cases on 7 April.