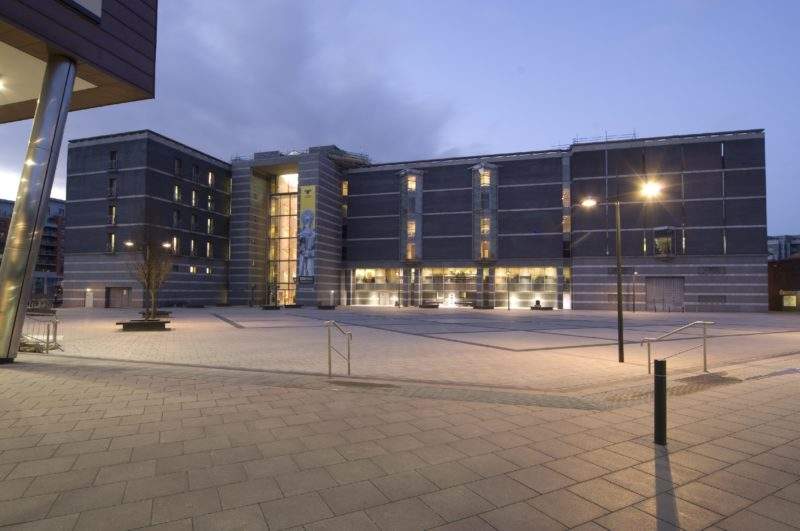 The British government's Digital, Culture, Media and Sport (DCMS) department has bought the Royal Armouries Museum's hospitality division for £11.2 million.
Leeds-based Royal Armouries International's (RAI) assets include the café, catering arm and events business. The transfer will enable the museum to 'consolidate its position as one of the leading cultural and business tourism attractions in the North', according to the DCMS.
Minister for Arts, Heritage and Tourism, Michael Ellis said: "This deal begins a new chapter for the Royal Armouries, bringing the museum and commercial arms together to evolve the full offer of this fantastic cultural institution in the heart of Yorkshire.
"The move will help this world-class museum go from strength to strength, attracting new visitors from home and abroad. It is a clear statement of the government's continued commitment to arts and culture across the North of England."
The Royal Armouries, sponsored by the DCMS, is the UK's oldest museum housing some of the oldest collections of armour in the world. Its relationship with RAI has allowed for the development of successful events and catering services, as well as establishing the museum as a 'must-see attraction'.
Chair of the Royal Armouries board of trustees Lord Richard Dannatt said: "The Royal Armouries museum has established a very strong cultural presence within the North of England over the past twenty years.
"I am delighted with this landmark deal for the Royal Armouries which will enable it to continue to flourish and grow for many years to come. I extend my deep thanks to the DCMS for their commitment and support and to the outgoing directors of the Royal Armouries International for their contribution to our story in Leeds."
Managing Director of RAI, James Vincent said: "The directors of RAI have been involved at Royal Armouries Museum in Leeds for over 20 years. It is now the right time for the catering, corporate hospitality and event arm to be brought closer to the museum and for the directors to stand to one side.
"We wish the RAI team and this wonderful national museum, here in the north of England every success for the future."
The RAI has confirmed that the operation will not see a major change, with the continuance of an 'uninterrupted and excellent service moving forward'.