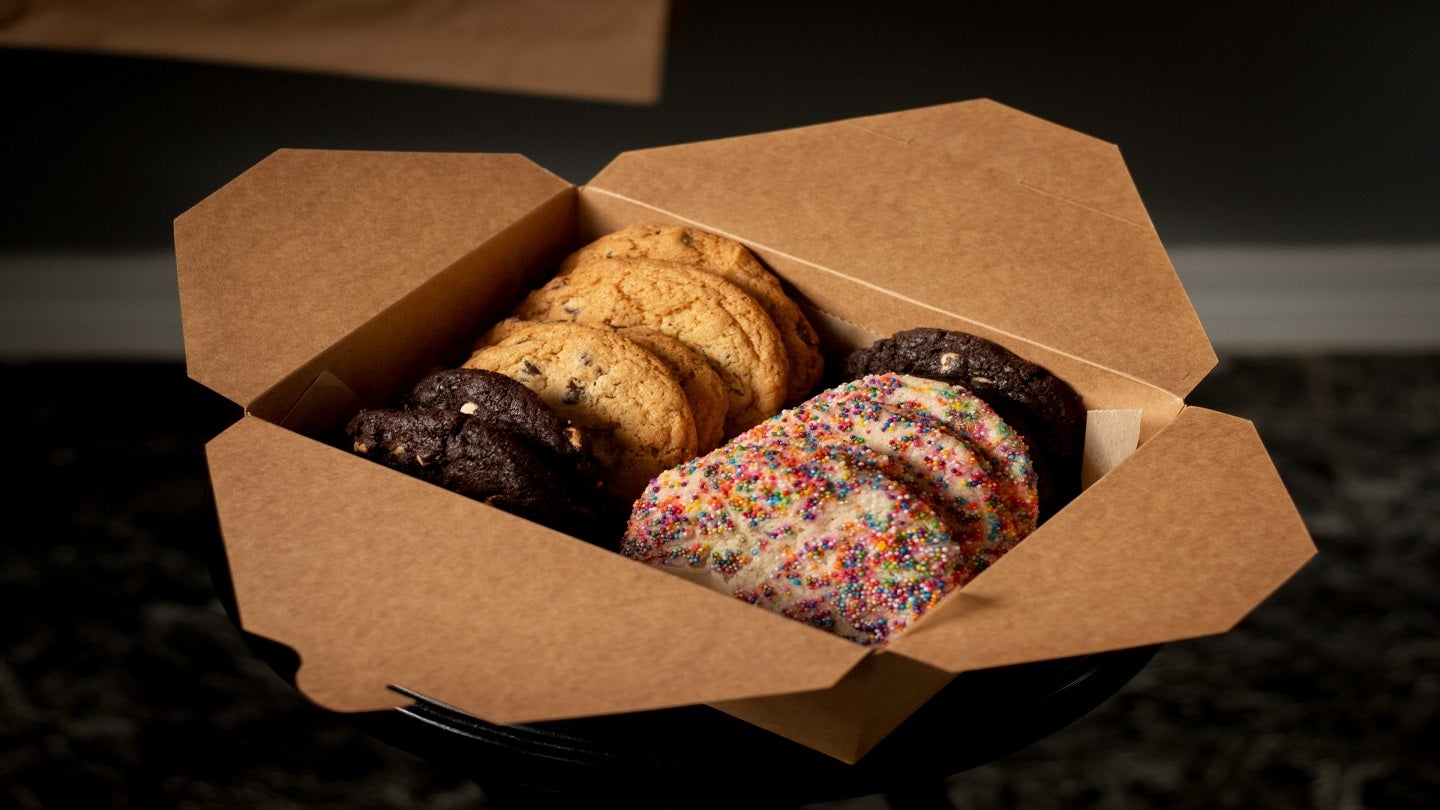 Great American Cookies, a restaurant brand of global franchising company FAT Brands, has expanded into the Illinois, US, market with two new locations.
The two locations have opened in the Chicago suburbs of Schaumburg and Orland Park.
Schaumburg Great American Cookies is located at 5 Woodfield Mall, while the Orland Park Great American Cookies site is at 804 Orland Square Drive.
FAT Brands Quick-Service Division president Jenn Johnston said: "We continue to look for strategic opportunities to grow our brand and are thrilled to be breaking ground in Illinois.
"Both Orland Park and Schaumburg are great Chicago communities that we are confident will eat up what makes us so special – our homemade treats made with only the highest quality ingredients."
The two restaurants will offer their guests a wide range of desserts, including fresh-baked cookies, as well as create-your-own cookie cakes.
Guests will also be able to enjoy rich brownies or Double Doozies, which sandwich delectable icing between cookies.
Claimed to be the creator of the Original Cookie Cake, Great American Cookies is also known for its chocolate chip cookie recipe.
Last December, FAT Brands opened its first Fatburger and Buffalo's Express restaurant concepts co-branded location in Paris, France.
The store is said to be the first of 40 locations that the company plans to open across the region over the next five years.
It offers Fatburger and Buffalo's Express menus, which include bone-in and boneless chicken wings.