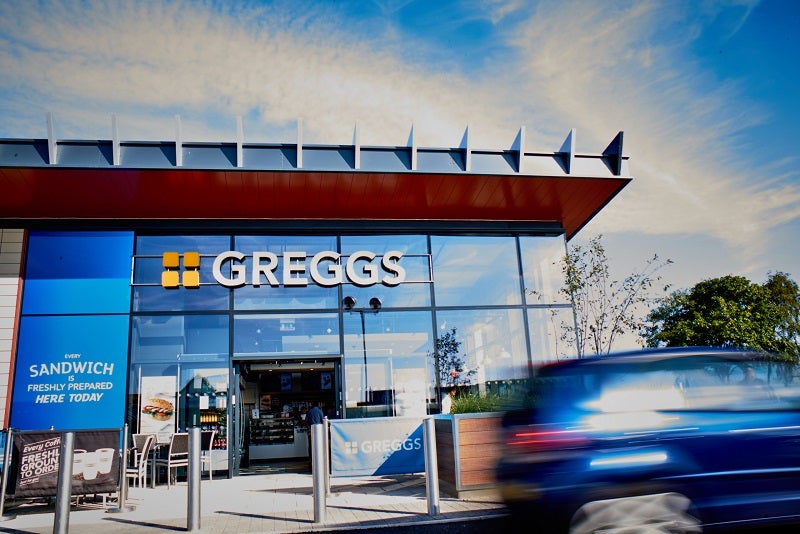 UK bakery chain Greggs has seen strong sales growth in its third-quarter trading update for the 13 weeks to 28 September 2019.
Total sales were up 12.4% compared to 7.3% in the previous year, with company-managed shop like-for-like sales up by 7.4% for the 13 weeks to 28 September 2019 compared to 3.2% in 2018.
Sales were also up for the nine months to 28 September 2019, with total sales up 13.9% and company-managed shop like-for-like sales up 9.4%.
Greggs has seen a growth in customer numbers for the year contributing to its increase in sales, as well as seeing an increase in sales after the launch of its vegan sausage roll at the start of the year.
The chain is currently progressing trials to open a number of its outlets later in the evenings, supported by a range of 'post-4pm' deals. It has also had increased customer demand for its delivery service trials, and is now developing the operational processes to provide this service across its channels.
Greggs talks about its preparation for Brexit: "We are preparing for the potential impact of the UK's departure from the European Union by building stocks of key ingredients and equipment that could be affected by disruption to the flow of goods into the UK. Overall input cost inflation is in line with our previous guidance to end of the year, with pressures on both labour and food input costs."
Greggs continues with its outlook for the rest of 2019: "Operational cost control has been good and we are progressing selective investments in the strategic initiatives that we expect to deliver an even stronger customer proposition and further growth in the years ahead.
"We continue to expect that year-on-year sales growth in the balance of the year will reflect the strengthening comparatives seen in 2018, and our expectation for the full year outturn remains unchanged."