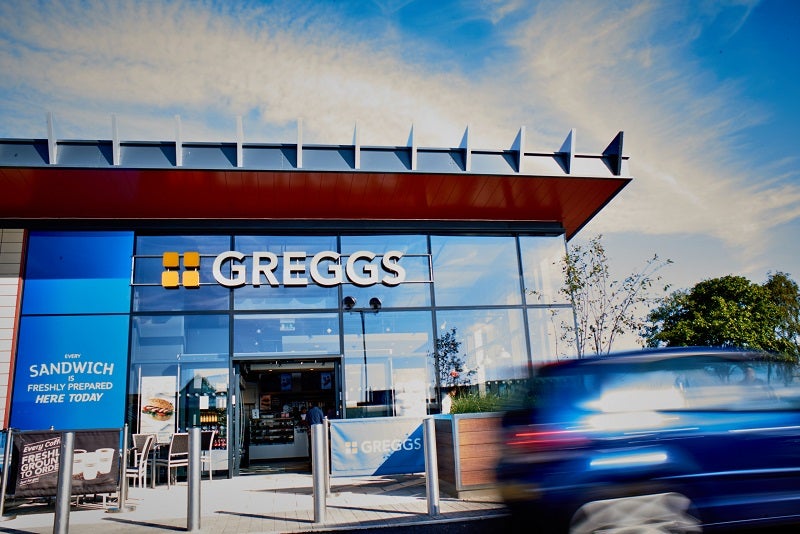 UK bakery chain Greggs recorded over £1bn in total sales for the first time in 2018, a 7.2% increase from 2017.
The food-on-the-go retailer, which has over 1,950 outlets across the country, saw company-managed shop like-for-like sales rise by 2.9% compared with 3.7% in 2017 and increased its dividend by 10.5% to 35.7p a share.
Greggs credits the launch of its vegan sausage roll at the start of 2019, which saw social and general media coverage that encouraged customers to visit its store locations across the country, with boosting sales performance.
Chief executive Roger Whiteside OBE said: "2018 was a year that tested the resilience of Greggs' business model and demonstrated the benefits our strategic investment programme. The first half was significantly impacted by extreme weather but once this returned to normal our underlying strengths helped us recover the lost ground and deliver results for the year that exceeded our expectations.
"Whilst there are significant uncertainties in the months ahead, Greggs has started 2019 in great form, helped in part by the publicity surrounding the launch of our vegan-friendly sausage roll. We hope to continue benefiting from this strong momentum during the first half of 2019 before facing stronger comparatives later in the year.
"We have a strong financial position which we plan to use to invest in Greggs' potential for further growth, whilst also delivering good returns for shareholders."
The results show a strong start to the year with like-for-like sales up by 9.6% in the first seven weeks of 2019 and total sales up 14.1%.
Whiteside said he predicts 2019 to be 'another significant year' for investment invest Gregg's supply chain to create the capacity and platforms for further growth, and that the strong financial position would enable Greggs to invest in for further growth and deliver good returns for shareholders.