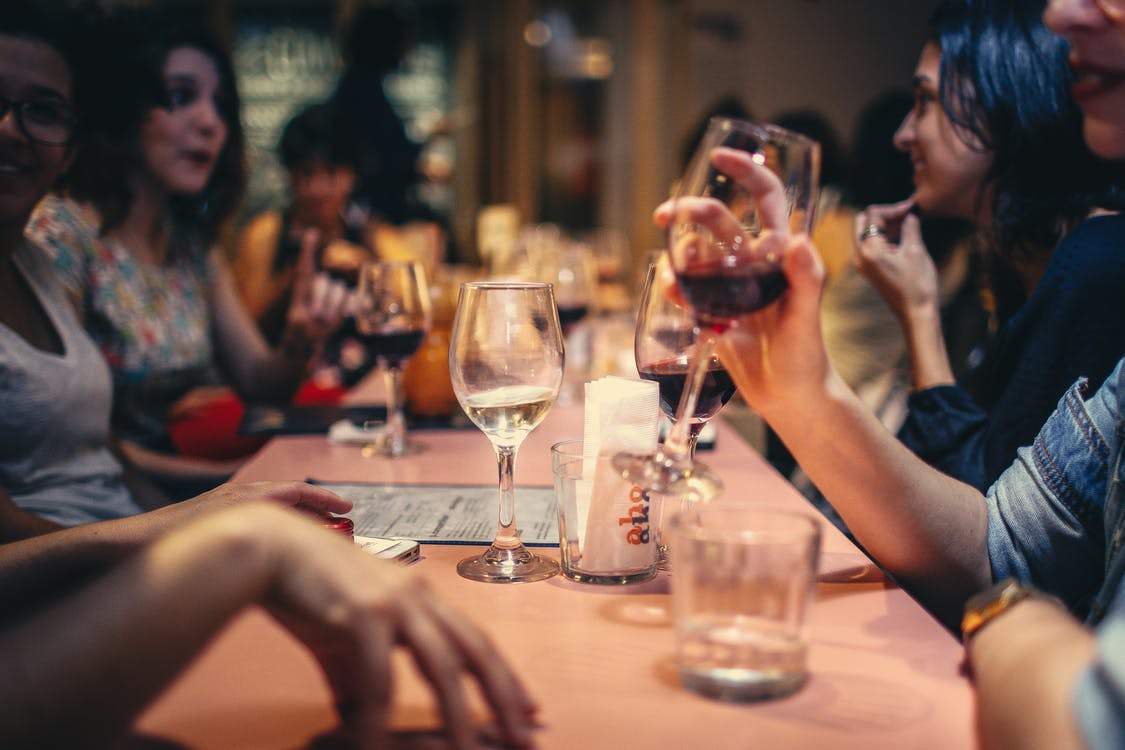 The study of 120 restaurants, bars, and pubs showed that while like-for-like turnover stands at 5% as of the end of March 2017, sales are expected to have slowed significantly in more recent months.
The 11% growth expectations are 2.3 % down on 2016's forecast (13.3%).
Capital expenditure fully financed by bank debt was reported to have fallen to 14%, which haysmacintyre suggests indicates that banks are still hesitant to lend into the sector.
Meanwhile, reported was a marked increase in capital expenditure on existing sites (up to £42,000 from £30,000 in 2016), suggesting businesses are more confident in investing in proven sites than launching new ventures.
The two most impactful issues cited by respondents were rates revaluations and rising wages.
Rent as a percentage of turnover was found to have risen again for a fourth consecutive year, with the figure now sitting at 10.4%.
Average onsite outgoings on wages as a percentage of turnover rose to 29% (from 25.4% in 2016) at wet-led sites and dropped to 28.6% (from 29.9% in 2016) at dry-led sites.
Andrew Ball, head of hospitality at haysmacintyre, said: "We are pleased that in the fourth year of this research more respondents than ever participated, with a solid representative sample from across the sector and the country.
"Surprisingly, the ongoing uncertainty over the impact of Brexit did not dominate the research this year. Respondents told us that the most important impacts on their business over the last year were cost-related.
"Market conditions are becoming increasingly challenging, but there is much to be positive about. The sector has shown a willingness to embrace new technologies such as ordering apps, and adapting their offerings to respond to changing fashions in consumer demands.
"Most positively, businesses tell us that they are still planning for growth in the coming year.''