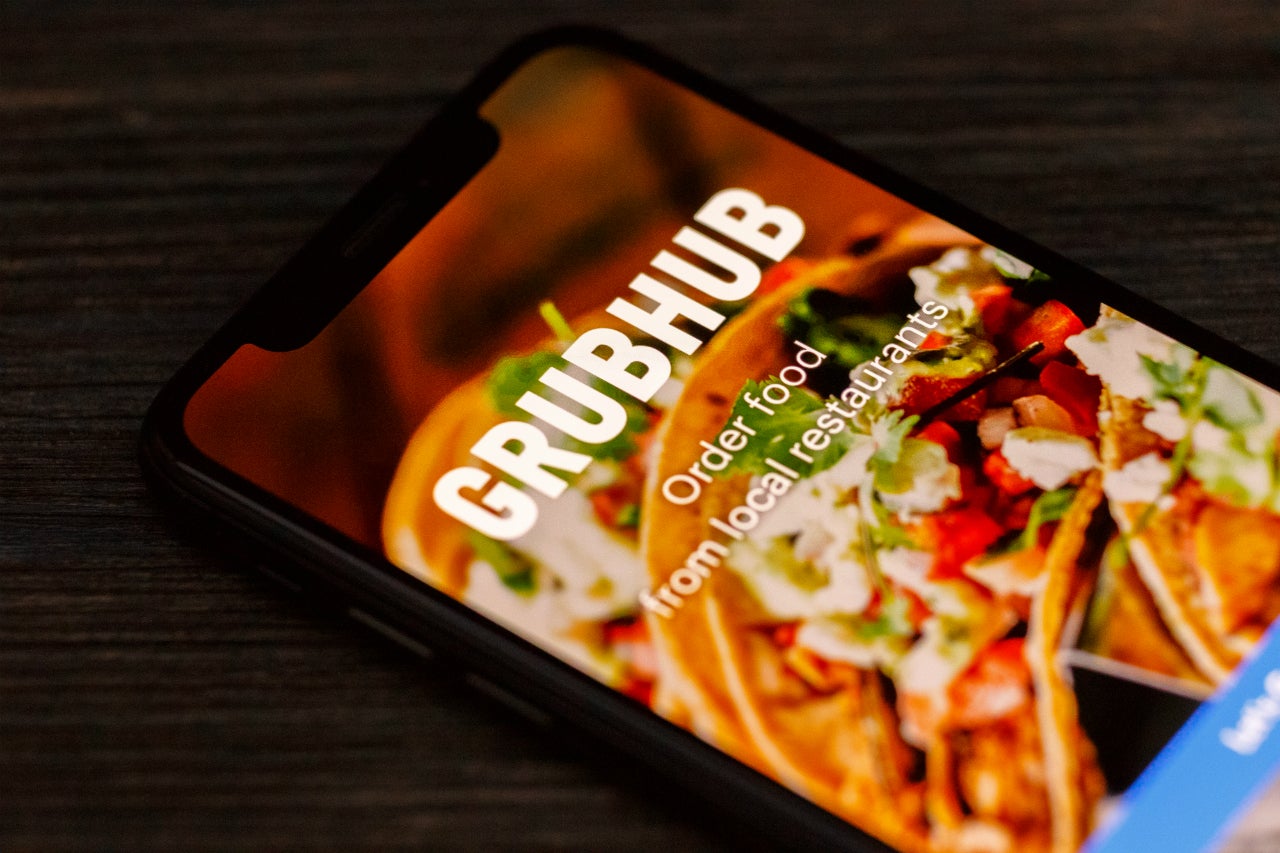 American food delivery company GrubHub is facing a class-action lawsuit for listing approximately 15,000 restaurants on its platform without seeking their permission.
The charges have been filed by two restaurants earlier this week in federal court in Chicago, on behalf of thousands of affected restaurants.
This class action lawsuit was filed by Sebastapol, California-based The Farmer's Wife, and the owner of Hillsborough, North Carolina-based Antonia's Restaurant.
The lawsuit states that the food delivery provider has created confusion for consumers by listing restaurants with their names and logos on its platform.
According to the restaurants, this move by the food delivery firm has damaged their reputation as well as business operations.
Grubhub allegedly sourced the restaurant name, logo, and menu directly from the websites of restaurants and displayed these details on its own platform without getting the permission of the restaurants.
The restaurants also alleged in the lawsuit that Grubhub has damaged their reputation by offering 'suboptimal diner experience' to customers.
Although Grubhub has allegedly indicated to customers that it operates in collaboration with the listed restaurants, it unilaterally added the details of these outlets to its platform to scale up its own growth, according to the lawsuit.
The restaurants are being represented by California-based Gibbs Law Group.
The group is also reviewing potential claims on behalf of additional restaurants that have been listed on other third-party platforms without their knowledge.
Gibbs Law Group's Steven Tindall said: "Restaurant owners should be able to affirmatively decide whether to affiliate with Grubhub to offer delivery and takeout services.
"For Grubhub to unilaterally add restaurants to its platform without their permission or authorisation, the company is improperly denying restaurant owners the right to make their own business decisions and to control the reputations they have built."
According to a report by Bloomberg, Grubhub declined to comment on the suit.
Meanwhile, online food ordering and home delivery company Just Eat is set to acquire Grubhub in a deal valued at $6.9bn.
Earlier this month, Just Eat received approval from its shareholders for the proposed acquisition of Grubhub.