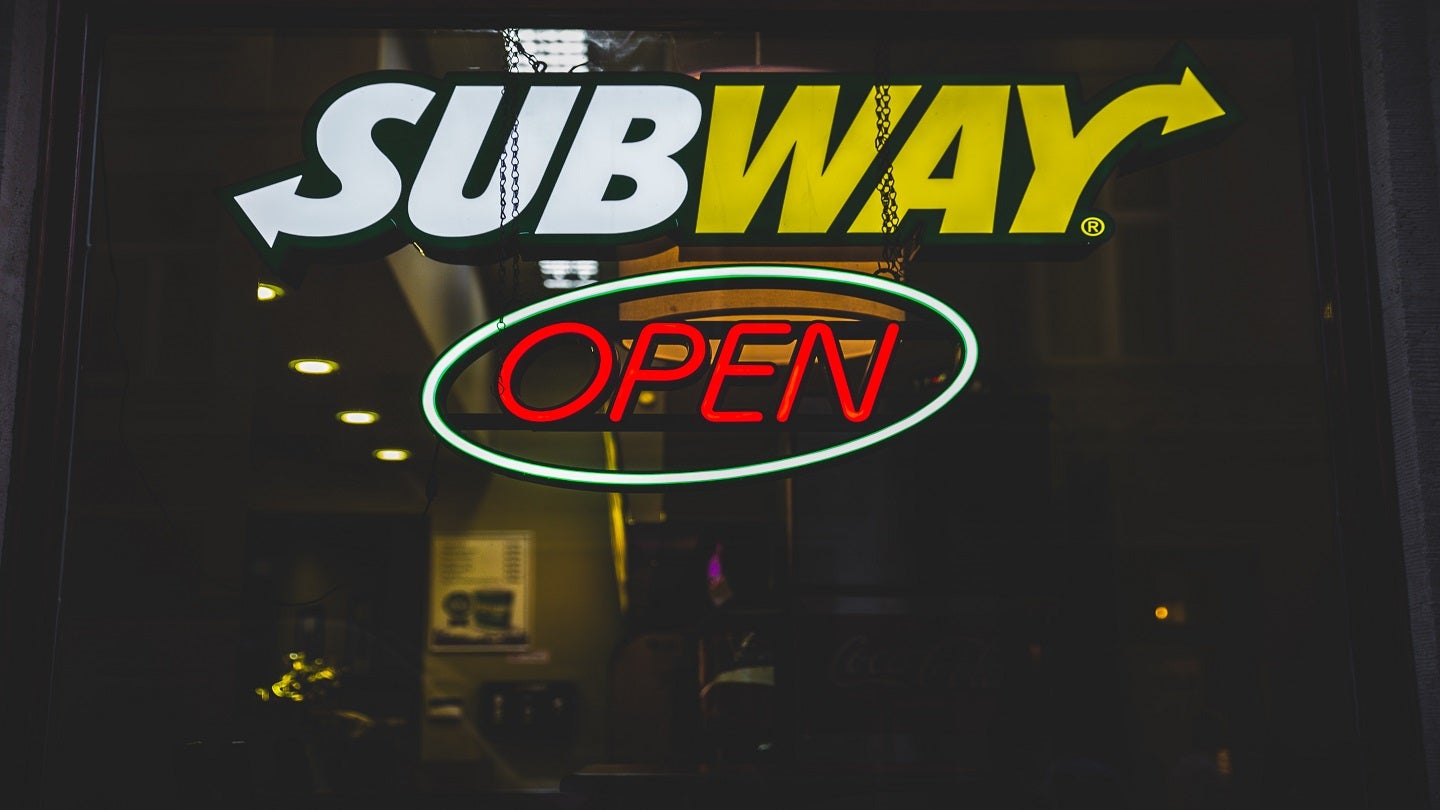 The asset management arm of The Goldman Sachs Group (GSAM) has entered the race to acquire Connecticut-based sandwich chain Subway, which has an estimated price tag of $10bn, reported Sky News.
Bain Capital, TPG and TDR Capital, an Asda shareholder, are also claimed to be parties that are interested in acquiring the restaurant chain.
The news agency could not reach Subway for comment, while GSAM, Bain Capital, TDR Capital and TPG all declined to comment.
In January, The Wall Street Journal reported that a sale could value Subway at more than $10bn.
Last month, Subway announced that its stakeholders are exploring options for a possible sale of the company.
The US restaurant brand has appointed JP Morgan to advise the company on the sale process.
Subway stated: "The management team remains committed to the future and will continue to execute against its multi-year transformation journey, which includes a focus on menu innovation, modernisation of restaurants, and improvements to its overall guest experience."
The restaurant brand also noted that there is no timetable for a sale or assurance that a sale will occur.
Currently, Subway is present across more than 100 countries and operates nearly 37,000 restaurants.
Earlier this month, Subway opened its second headquarters in Miami, Florida, which features an Innovation Center and Mock Restaurant.