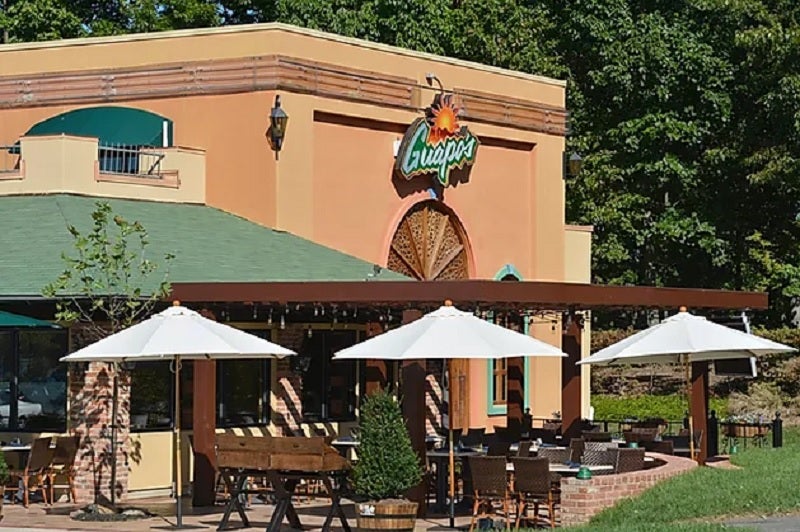 Guapo's Restaurant has selected technology solutions provider Waitbusters' Digital Diner software for use in its nine locations, with six of those being full service and three fast-casual.
The Tex-Mex restaurant staple is already live with the software in Guapo's Restaurant's locations in Herndon and Fair Lakes in Virginia with the remaining locations to follow in the coming weeks.
Guapo's initially started almost 29 years ago and has expanded in Fairfax County. The company offers in house dining, takeout, delivery and catering.
The restaurant owners sought a solution that could be monitored across the board due to ongoing developments at their locations.
Waitbusters' Digital Diner software solution is expected to meet the day-to-day front of house management needs and will allow customers to order online.
Guapo's opted to use wait line and reservation management features of Digital Diner in addition to its online ordering solution.
Digital Diner also offers third-party platform integration, which allows Guapo's to continue to employ the marketing power behind third-party platforms such as DoorDash or Grubhub.
The software provides online ordering and commission-free delivery, wait line and reservation widgets, as well as social media and text message marketing.
Other services include delivery driver logistics, custom restaurant chatbot and a jump-the-line revenue generator.
All customer data is located in one spot and complete orders will be received by the POS, which will eliminate manual order errors.
Additionally, Guapo's plans to use Digital Diner's delivery as a service (DAAS) solution, which provides delivery drivers to the restaurant on demand.
Last October, Waitbusters streamlined online ordering with POS integration for both in-house and third-party delivery platforms.