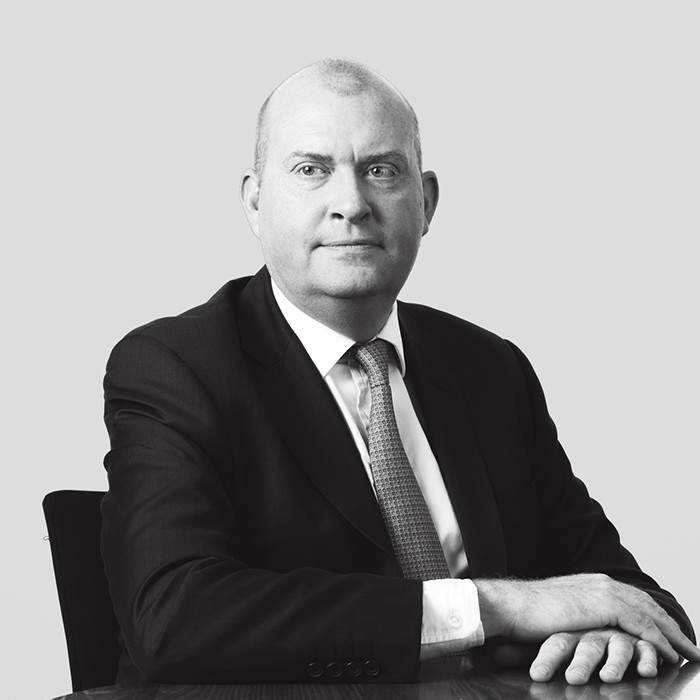 Catering company, Compass Group, increased organic revenues by 4.8% in the first half of 2018 (six months ended 31 March), thanks to "good growth" in the UK and "excellent progress" in North America.
The group, which operates worldwide including Europe, America and Australia, said that excluding the timing of Easter and "extreme" weather, it estimates growth was 5.3%.
0.5% organic revenue growth in Europe along with a steady influx of new business wins – especially in the UK and Spain – means the company closed H1 with underlying operating profit down by 9.6% to £21 million, and underlying operating margin declined to 6.7%.
However, "another strong performance" in North America – organic revenue growth up 7.3% and "good levels" of new business wins – saw underlying operating profit increase by 8.3% (£44m) to £575 million on a constant currency basis.
As for the rest of the world, organic revenue grew by 3.4%, which improved underlying operating margins by 8.8% (£10m) to £124m.
Group chief executive, Dominic Blakemore, said: "Compass had another strong half with good revenue growth.
"North America continues to make excellent progress with broad-based growth across sectors. Performance in Europe was mixed, with good growth in the UK, offset by subdued trading in Continental Europe. Notably, the performance in our Rest of World region is improving.
"Our continuous focus on efficiencies and pricing was offset by inflation and cost of change actions in the UK. As a result, our group operating margin declined slightly in the half. However, the benefits of these actions will come through in the second half.
"The business is trading well and our full-year expectations are unchanged, with organic growth above the middle of our 4-6% range, and modest margin progression. "I want Compass to drive performance by focusing on our core food business.
"We are increasing our intensity around our Management And Performance (MAP) framework, with the systematic roll-out of best practices and technology.
"At the same time, we are reviewing the portfolio to strengthen our capability and simplify the business. People are key to our success and we are working hard to continue to attract, develop and retain the very best talent.
"In addition, we will integrate our social and environmental ambitions more fully into our strategy and day-to-day operations.
"I am excited about the significant structural growth opportunities globally and the long-term potential for further revenue growth, margin improvement, as well as continued returns to shareholders."