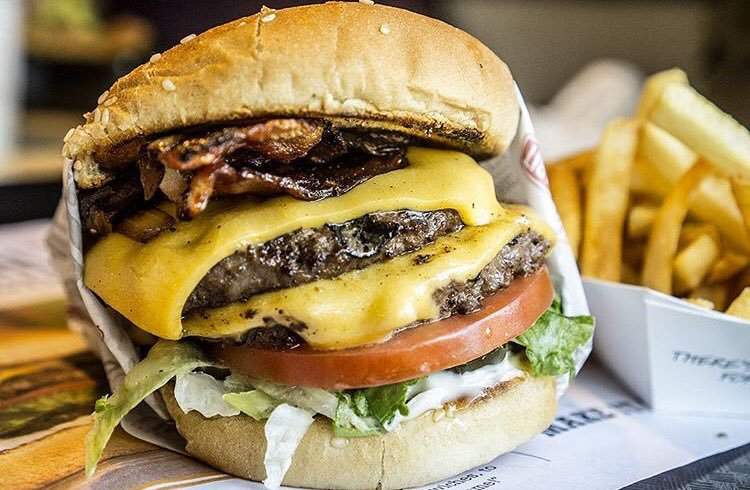 American burger chain The Habit Burger Grill has announced the resignation of its chief marketing officer (CMO) Matt Hood effective 3 April.
Hood has decided to leave in order to 'pursue another opportunity', according to the company, which is conducting an external search for his replacement.
The Habit Restaurants' president and chief executive officer Russ Bendel said: "I'd like to express my deep appreciation to Matt for his hard work and numerous contributions to our organisation.
"In the more than three and a half years that he has been with The Habit, Matt has shown tremendous dedication, loyalty and passion for our brand, our customers and our team members, and we wish him the best in his new endeavours."
The fast-casual restaurant specialises in chargrilled burgers and sandwiches featuring tri-tip steak, grilled chicken and sushi-grade tuna, as well as salads, sides, shakes and malts.
The chain has over 215 restaurants throughout 11 US states—California, Arizona, Utah, New Jersey, Florida, Idaho, Virginia, Nevada, Washington, Maryland and Pennsylvania—as well as three international locations.
Hood said: "I am grateful for the tremendous opportunities The Habit has provided me, as well as the strong relationships I've established during my time here.
"I am proud of our accomplishments and look forward to watching the company's future growth and wish all of my colleagues continued success."