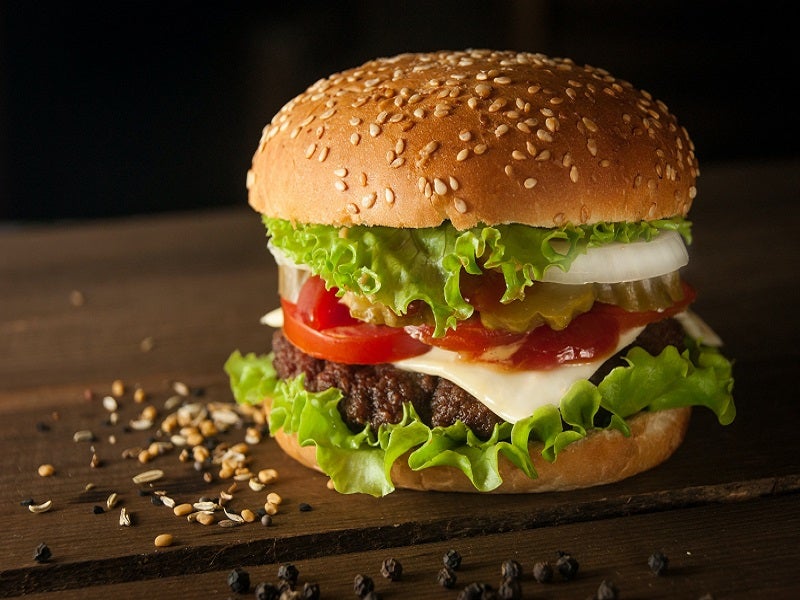 California-based restaurant company The Habit Burger Grill is expanding its presence in Cambodia with its latest restaurant set to open in Phnom Penh.
This will be the company's seventh restaurant in Cambodia.
Slated to open on 15 January, the restaurant is located at Aeon Mall Mean Chey (Aeon3), which is claimed to be the largest retail mall in the country.
The Habit Burger Grill chief global business partnership officer John Phillips said: "After having a presence in Cambodia for less than three years, we are incredibly excited and honoured to open our seventh restaurant in Cambodia.
"We see strong potential in the Asia Pacific for more Habit Burger Grill restaurants, as already evidenced by our continued expansion and the positive reception we've received thus far."
The restaurants provide a cooked-to-order culinary culture, with open flames bringing a smokey flavour to charburgers, fresh marinated chicken, sushi-grade ahi tuna and tenderloin steaks.
It also offers a selection of freshly-made sides as well as handspun frozen treats.
The Habit Burger Grill general manager for Asia Pacific Yang Ming Ong said: "The Habit Burger Grill embodies the Santa Barbara spirit of California and we know that it also has international appeal.
"From the attention to every detail to the obvious love of craft, the elevated flavour profiles and freshest of ingredients, we're so thrilled to be opening our seventh restaurant in Cambodia – with more expansion plans ahead."
The Habit Burger Grill was set up in 1969. With its base in Santa Barbara, California, US, the burger-centric, fast-casual restaurant format has expanded to more than 330 restaurants in 14 US states as well as 12 international locations, which include five in China.