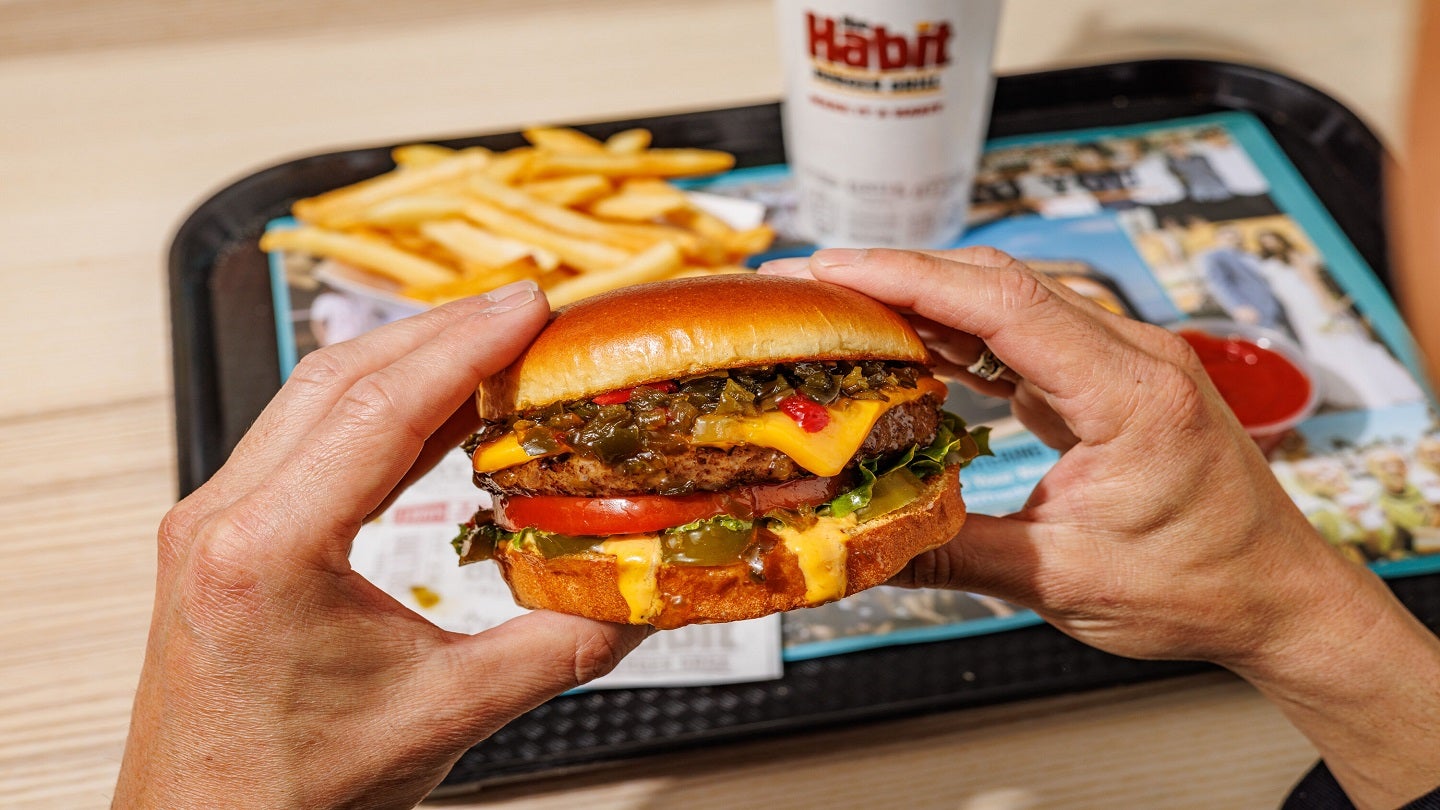 Yum! Brands' California-based fast casual restaurant chain The Habit Burger Grill has announced the launch of its new Jalapeño Char burger.
The restaurant brand noted that its Jalapeño Char is a spicy burger complemented by the other ingredients for a balanced heat.
The burger contains a chargrilled patty, topped with American cheese, spicy jalapeño jam, and The Habit Burger Grill's jalapeño mustard ranch.
It is nestled between lettuce, tomato, pickled jalapeños and a toasted brioche bun.
The Habit Burger Grill global chief marketing officer Jack Hinchliffe said: "We're always looking to innovate, to bring more craft, to showcase our passion for the perfect char burger—and we think we've found it with the updated Jalapeño Char.
"We've added several different notes of jalapeño with our delectable jam, creamy house-made ranch and pickled jalapeños—which elevates this burger in every sense—you can taste the craft and care that goes into each bite."
Beginning 19 April 2023, the new burger variant will be rolled out across all participating restaurants for a limited time period.
In another development, Yum! Brands has exited the Russian market for good by selling its KFC business in Russia to Smart Service.
The deal was first announced in October 2022.
Smart Service is a local operator led by KFC's existing local franchisees Konstantin Yurievich Kotov and Audrey Eduardovich Oskolkov.