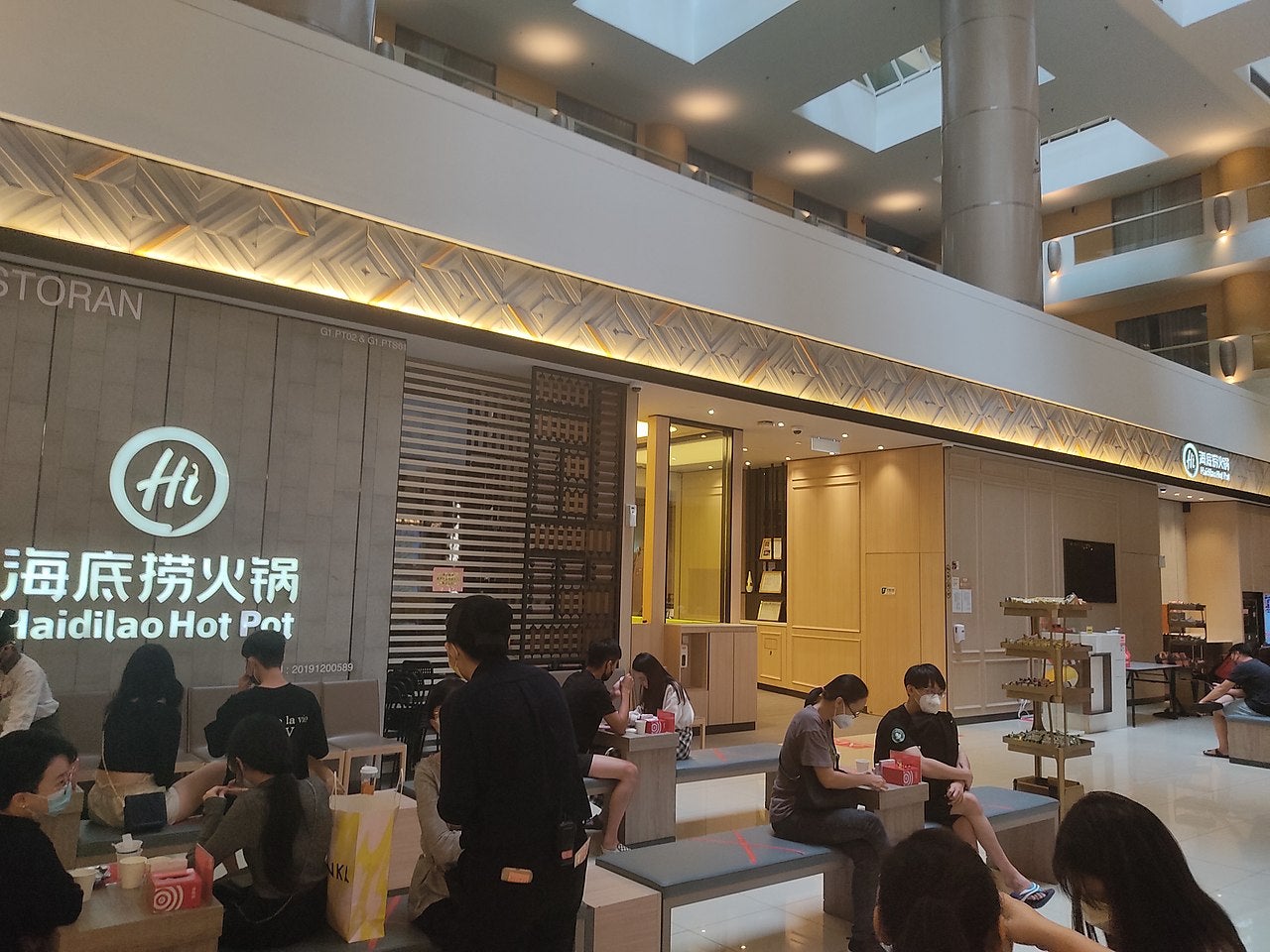 China-based hot pot restaurant company Haidilao is set to spin off and list its overseas unit to fuel the growth of its respective businesses.
The unit, Super Hi International Holding, has formally applied to the Hong Kong stock exchange for a separate listing.
Immediately before the listing, Super Hi, which primarily operates the Haidilao business outside Greater China, will be owned 90% by the company and 10% by an employee incentive platform.
Once the proposed spin-off is complete, the business will no longer be a subsidiary of Haidilao.
According to a Financial Times report, Haidilao has a market capitalisation of $11bn.
The company runs 1,300 restaurants in mainland China, Hong Kong and Taiwan. The Super Hi subsidiary operates 97 overseas locations.
The Covid-19 pandemic and related lockdowns significantly affected Haidilao's business in China and overseas.
Last year, the company opened 421 new locations but also closed 276 restaurants.
Meanwhile, Super Hi has been running on losses and reported a total net loss of more than $230m between 2019 and 2021.
The overseas unit also recorded a $29m net loss in the first quarter of 2022.
In a statement, Haidilao said that the proposed spin-off will lead to better allocation of resources for the respective businesses and support a more focused development.
Additionally, it will simplify operations, enabling the management of the two businesses to better respond to opportunities and improve financial performance.
Haidilao became public in 2018. It listed condiment subsidiary Yihai International in Hong Kong two years ago.