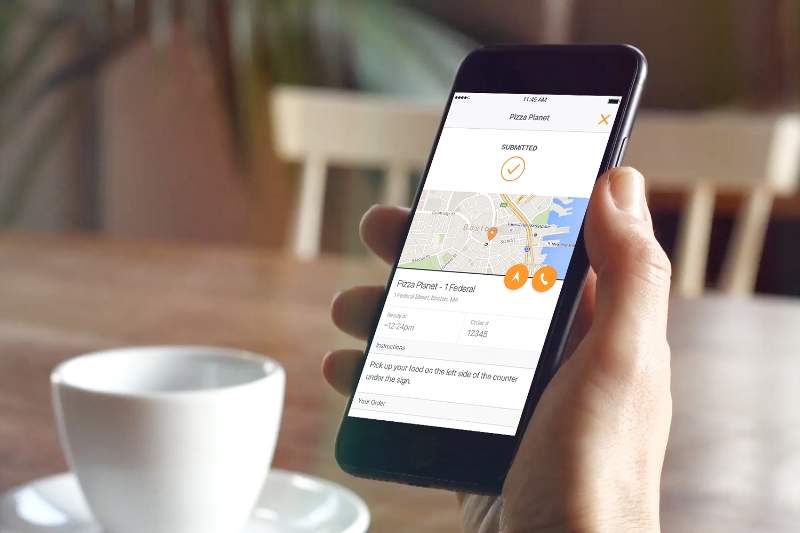 Over half of diners say they judge a restaurant based on its use of technology, according to a recent nationwide survey conducted by Flyt, the universal integration platform for the hospitality industry.
A notable 58% of those surveyed stated their perception of a restaurant improves if it makes good use of technology, with one in two also stating they are more likely to visit a restaurant because of this.
The survey of 1,000 diners also discovered that mobile apps are a key driver for customer loyalty, with 42% visiting a restaurant more frequently if it had a good app.
Currently, almost two thirds of those surveyed have at least one restaurant/pub app on their phone. When looking into which were the most popular functions used by consumers, 71% opted for voucher redemptions, 70% cited ordering food for delivery, 69% booking a table and 63% collecting loyalty points.
When it came to why consumers download an app, word-of-mouth was the number one reason for doing so, with 52% acting upon recommendations from friends or family members'. This was closely followed by 32% of consumers stating a prompt on an operator's website, had led them to download an app, whilst 20% of consumers admitted to actively seeking out information to download an app whilst dining in a restaurant.
Interestingly, the survey revealed that once customers had downloaded an operator's app, it had to fulfil three key objectives in order for them to continue using it:
1. It must be easy to use (64%)
2. It must provide key information (52%)
3. It must be quick to use (42%)
Tom Weaver, CEO, Flyt, commented: "Our research has shown that the majority of customers want technology to be part of their dining experience, so that they can be in control of some aspects of service.
"Operators who are listening to and acting on this clear demand will be rewarded with engaged customers, and most importantly, loyal customers. At this time of rising pressure for operators in the hospitality industry, it's understandable that many are pausing technology projects, however, those who invest to win in the battle for customers will reap the rewards In the future."