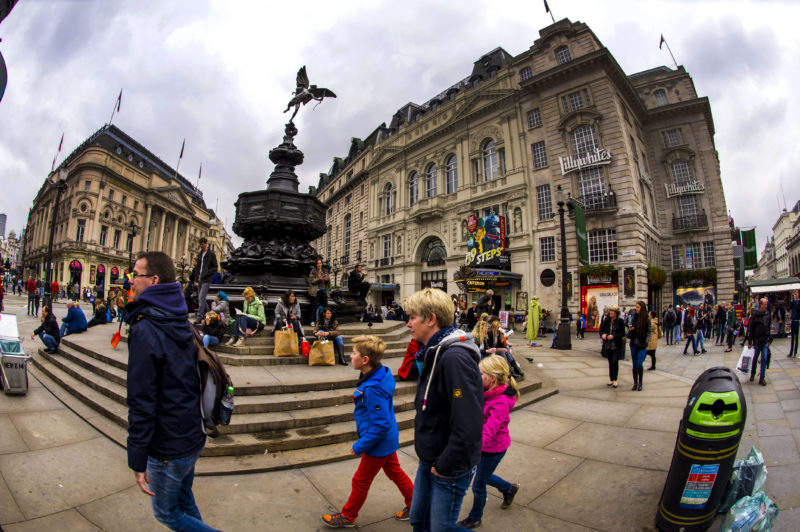 According to Lynx Purchasing's latest Market Forecast report, hospitality and catering businesses must "start giving serious thought to the challenge of trading through the first few months of 2018," as its revealed that inflation of regularly purchased products rose to 8% in September.
While operators are generally well prepared for dealing with higher prices from food and drink suppliers at Christmas, it says, "very few have started to plan for the challenges of trading in the New Year."
Managing director of Lynx Purchasing, Rachel Dobson added: "Most of the businesses we work with have priced their Christmas menus to take higher costs into account, in the knowledge that there is usually enough trade to go round at the busiest time of year.
"What's more of a concern is that many of the operators we speak to aren't giving enough thought to the challenges of the first few months of 2018, when it's very clear that inflationary pressure is going to continue."
With the overall costs for UK turkey producers up by an average of 6.6%, the National Farmers Union warns that Christmas turkeys will be more expensive this year, as will dairy (up 18% year-on-year), meat (up 6% year-on-year) and fruit and vegetables (up 5% year-on-year.)
Dobson adds: "Trade is always quiet in the New Year, but with all the indicators showing a further slowdown in growth and consumer spending under pressure, any business that doesn't have its supplier costs firmly under control will struggle to compete for customers.
"With industry analysts forecasting that we'll see increased use of targeted deals, vouchers and special offers in order to encourage customers to eat out in 2018, operators need to look at every area of their spending and be ready to change suppliers where necessary, in order to get the best in terms of both price and quality."