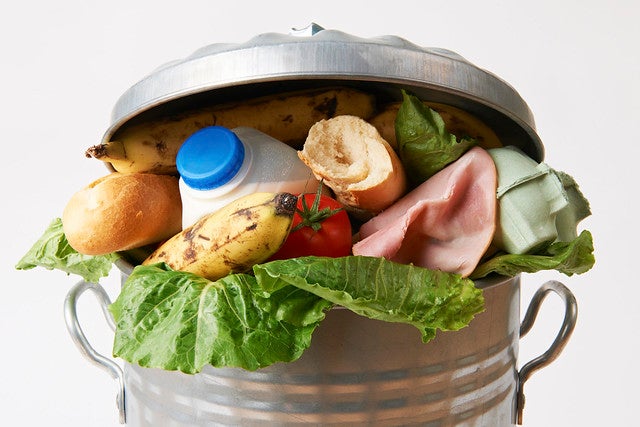 US food waste solutions company Hazel Technologies has secured $13m in Series B funding to develop solutions to prevent food waste. The funding was led by Canadian advanced materials venture capital company Pangaea Ventures and US food and agriculture investor S2G Ventures.
This round brings the total raised to $17.8m, attracting new investors including The Grantham Foundation and Asahi Kasei Ventures as well as returning investors Rhapsody Venture Partners, Serra Ventures, Valley Oak Investments, Climate Impact Capital, ImpactAssets and others.
The company's goal to tackle food waste started in 2015 when it released sachets that increase the shelf life of produce up to three times using a vapour that slows down ageing in produce and prevents fungus and decay.
Since 2017 Hazel Technologies has completed more than 100 pilot trials for produce including melons, okra, apricots, avocados, cherries and more. It was also signed deals and endorsements with the world's largest packer, shipper and exporter of fresh avocados Mission Avocado and speciality produce purveyor Frieda's Inc.
Hazel Technologies CEO Aidan Mouat said: "This new financing brings in resources, both financial and strategic, that will grow Hazel from its current early commercial stage to become a profitable, world-leading provider of shelf-life extension products.
"We've delivered a solution that works both economically and environmentally, increasing efficiencies across the entire supply chain, and now we are able to roll these out to address food spoilage in multi-billion dollar markets internationally."
Pangea Ventures general partner Keith Gillard said: "Pangea is thrilled to lead this financing in Hazel. Hazel has a deep understanding of their customers that we rarely see in a start-up company. Their drop-in solution for a broad set of supply chain applications will allow Hazel to be a true change maker in food waste reduction across the supply chain."