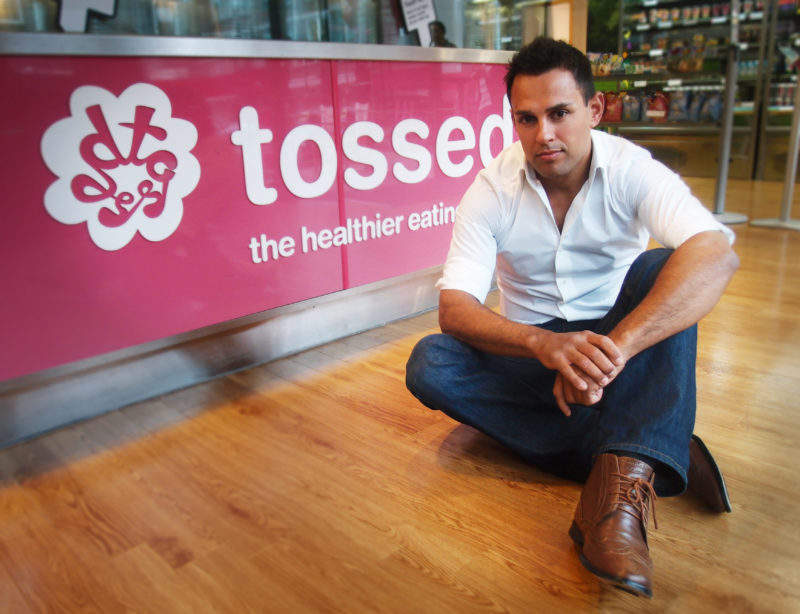 Two of London's healthy eating chains are set to merge as it's announced that Tossed has acquired Vital Ingredient for an undisclosed sum today (8 March).
Specialising in made-to-order salads and soups, Vital Ingredient, which was acquired by FCFM Group Limited from administrators in January 2018, currently runs 13 stores across London.
Together, the combined group will operate 38 locations across London, Welcome Break service stations and Dubai.
Vincent McKevitt, Tossed founder and managing director, said: "We are very excited to create one of the largest healthy eating groups in the UK. We look forward to growing the business and taking healthy eating to even more people.
" (Tossed and Vital) have different strengths and we are looking forward to taking the best from both. Vital has a great team and superb locations, while Tossed is strong in hot food and technology.
"We will look to review our systems and cherry pick the best from both brands."