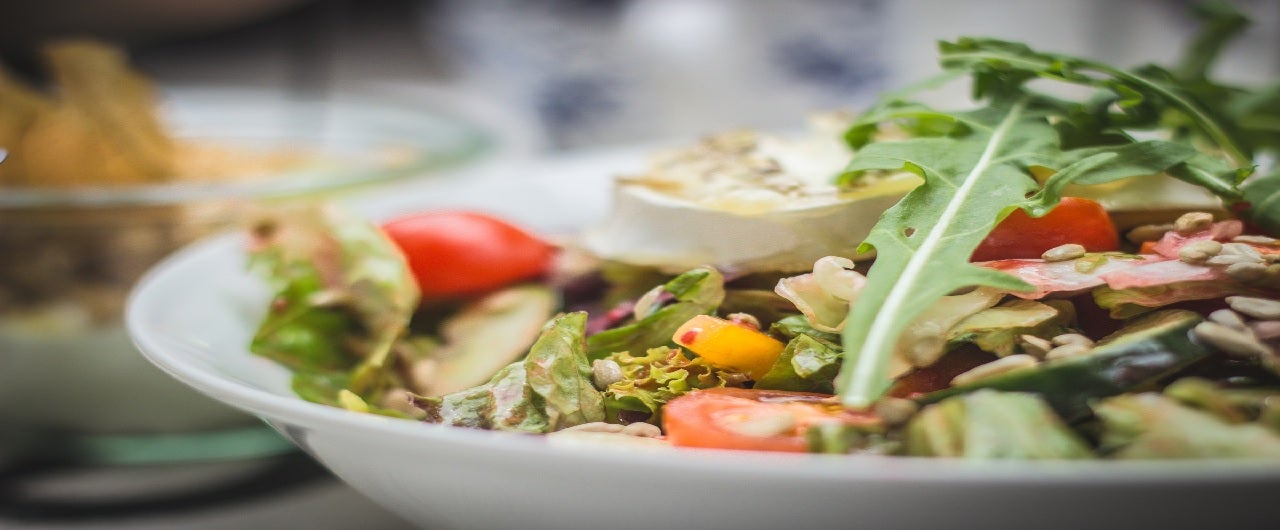 German Doner Kebab brand owner Hero Brands has launched a salad-focused fast-casual concept called Choppaluna in the UK.
The first Choppaluna restaurant was opened in Bloomsbury, London, a year after the store was originally scheduled to open.
The new delivery and takeaway focused brand will also offer eat-in services to customers.
Hero Brands is looking to tap into the UK's healthy eating market with the new concept.
Choppaluna's menu consists of Chopped Bowls, which enables customers to choose from over 60 salad ingredients. Other items include Big-Rolls, Smoothies, and Smoothie Bowls.
The brand also provides a breakfast menu, offering low-carb, high-energy options to customers. Additionally, it provides a range of vegetarian and vegan options.
Hero Brands is planning to open a second Choppaluna restaurant in Berlin in January next year, in addition to two other locations in London. The franchise recruitment for the brand is expected to commence in the next 12 months.
Choppaluna CEO and co-founder Nikras Agha said: "It's very exciting to be launching our first restaurant in Bloomsbury, London.
"Choppaluna will truly revolutionise the healthy eating space in the UK, bringing customers indulgent healthy options that fit with a fast-paced on-the-go lifestyle.
"Following the launch of our first flagship store in Bloomsbury, we will open a further site in Berlin by early next year and are currently looking at two other sites in London.
"The opportunity is truly resonating with our franchise network within the Hero Brands group and we will work with them to explore opportunities for growth throughout the UK."
In August, Hero Brands' Scotland-based fast-casual gourmet kebab chain German Doner Kebab signed new franchise deals in Saudi Arabia and Canada.