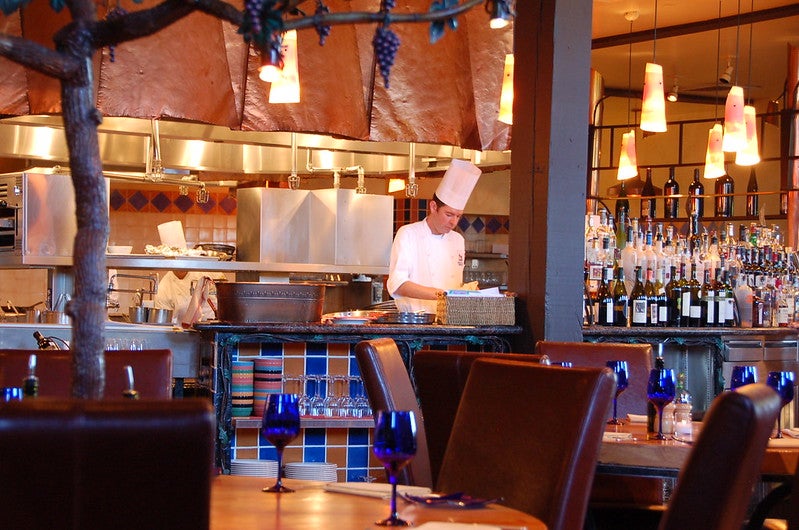 UK hospitality businesses are positive about their future in the face of Brexit uncertainty and tough trading conditions, according to the 2019 UK Hospitality Index by accountancy firm haysmacintrye.
Over the last 12 months pubs, restaurants and bars have seen steady growth with an average turnover of 4.2% roughly consistent with last year's average turnover of 4.7%.
Although 90% of the respondents reported they were positive about the future of their own business, only 39% of said they were positive about the wider industry sector.
Brexit uncertainty was also a concern for respondents with availability of labour being a particular fear; 83% stated they believe Brexit would negatively impact their ability to find employees, rising from 77% in 2018.
Haysmacintyre hospitality team partner Gareth Ogden said: "It's undeniable that conditions have been challenging for the hospitality sector this year. The effect of Brexit on consumer demand and food costs is causing anxiety, but it is the uncertainty over the availability of staff which is having the greatest impact.
"Despite these headwinds, and whilst turnover predictions are still markedly down on the heights of five years ago, we are reassured that much of the data we gathered points to a sector that remains resilient. Pubs, bars and restaurants are constantly improving what they offer customers, and responding positively to changing lifestyle choices and the drive for sustainable practices."
The survey also found that 80% of respondents urged for government reform on the business rates system, highlighting the burden on businesses.
Ogden adds: "This year, the tax burden on hospitality businesses was a common concern. Business rates remain a headache and our respondents are making the call for a fundamental reform of what is seen as an unfair system, whilst others are hoping for a reduction in VAT applied on food and drink sales in the sector."