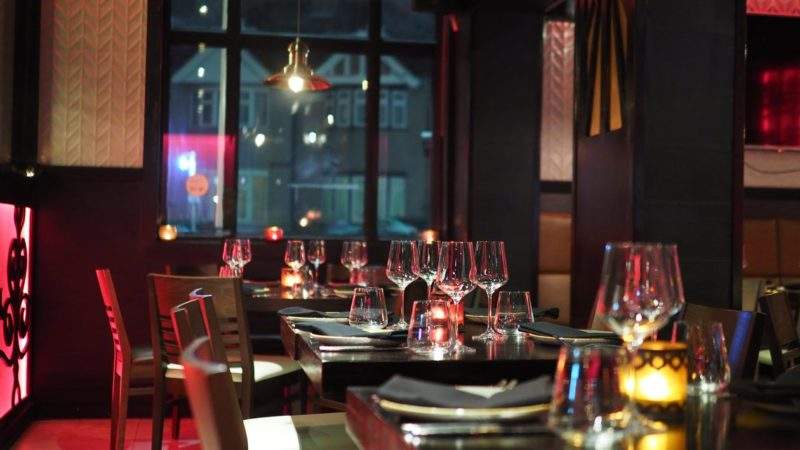 Over a third of UK restaurant owners are concerned about staffing issues due to Brexit, finds travel website TripAdvisor.
The Hospitality Sector Report surveyed 2,395 hospitality business owners across the US and Europe, as well as over 300 owners in the UK, questioning employer's thoughts on global and local factors that are likely to have the biggest effect on their businesses.
Owners within the hospitality industry are less worried about staff shortages, with only 20% expecting problems. However, these respondents reflect smaller, independent hoteliers at 83%. Two thirds (67%) of larger hoteliers are far more concerned.
UKHospitality CEO Kate Nicholls said: "The TripAdvisor Hospitality Report confirms the perceived challenges that hospitality and tourism businesses believe they will face post-Brexit.
"I'm confident that the detailed conversations we have had – and continue to have – with government, will ease those challenges. Hospitality employs over 10% of the total number of EU workers currently living in the UK and one in five EU workers are currently employed in the food and drink supply chain.
"They make an enormous contribution to our industry and to the wider UK economy, providing valuable skills that enhance our businesses and customer experiences."
In Europe, 43% of businesses see global economic conditions as having a negative impact, while 48% feel the same in the UK.
Initiatives expected to aid companies include a focus on online booking, investing in customer service and enhancing mobile presence. As a result of this, 41% of UK business owners are set on improving their customer service, compared to 38% of European business owners.
90% of UK employers are prioritising online reservations as positive reviews and a good reputation are at the forefront of their focus, while 77% are working on mobile to reach customers who are looking for places to eat while they're already out.
TripAdvisor global director of industry relations Sally Davey said: "The Hospitality Sector Report shows that whatever concerns they may have about the impact of external factors such as the economy and Brexit, hospitality businesses in the UK are investing heavily in their online presence and reputation.
"77% of the hospitality professionals we surveyed said that they are focusing on working with the right online marketing services this year, showing the importance of having a solid online presence for a successful business."
TripAdvisor has over 630 million reviews for worldwide travel listings, covering around 7.5 million restaurants, accommodations and airlines.