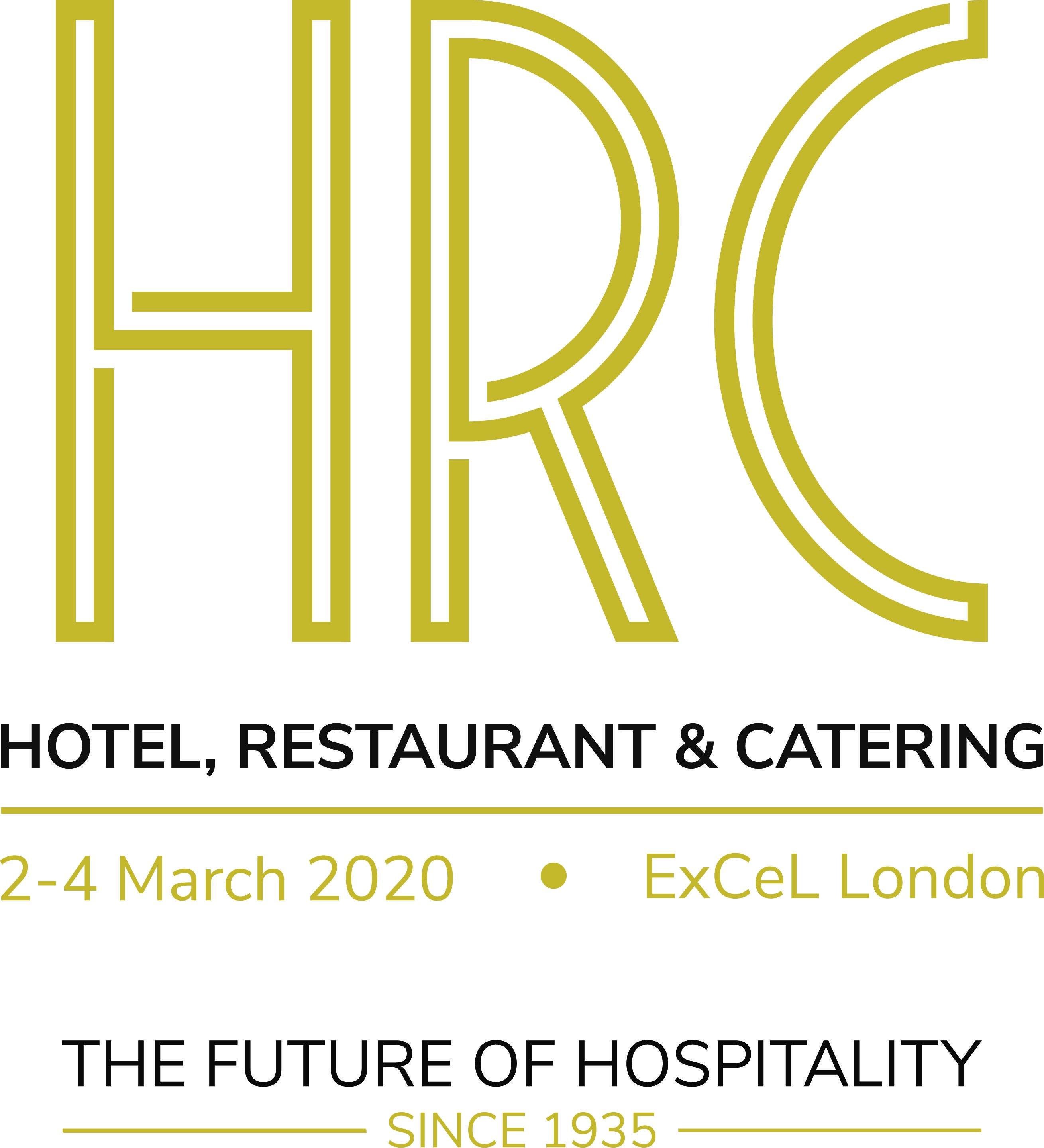 The hospitality and catering trade show Hotelympia is to be rebranded as the Hotel, Restaurant and Catering Show (HRC) for the next event in 2020.
HRC portfolio director Ross Carter says: "The move is designed to lend greater clarity to the event's offer and further reinforce its relevance to the entire hospitality and foodservice sector.
"Introduced in 2018, The Foodservice Show, The Professional Kitchen Show, Interiors and Tableware Show, Hospitality Tech Show and Commerce will continue as key pillars of the revitalised HRC proposition, sitting alongside chef competition, International Salon Culinaire.
Show organiser Fresh Montgomery is to invest £150,000 to create the UK's first hospitality and foodservice hosted buyer programme, offering 500 delegates complimentary travel to, and accommodation at, the venue, with a bespoke business matching tool ensuring a full agenda of exclusive one-on-one meetings and networking events with top-level buying personnel.
Carter said suppliers would be able to nominate key buyers ahead of time, ensuring they get their products and services in front of those with the highest level of purchasing authority.
He adds: "Further strengthening the HRC proposition, the establishment of Crossrail's new Elizabeth Line, fully open in December 2019, will mean the 2020 event is accessible in just ten minutes from central London.
"Ever since the new organising team took on the task of revitalising the industry's biggest showpiece event, we have been in constant conversation with key associations, exhibitors and visitors, in a move to refine the content and formats, all for the benefit of our vibrant and exciting industry.
"I'm confident that with the changes we have made to contemporise and focus our offering – putting the opportunity to connect and do serious business front of mind – we have created a not just market-leading, but market-defining experience.
"The event has never lost sight of its long and illustrious heritage, but will now evolve to help meet the unique challenges and opportunities of today."