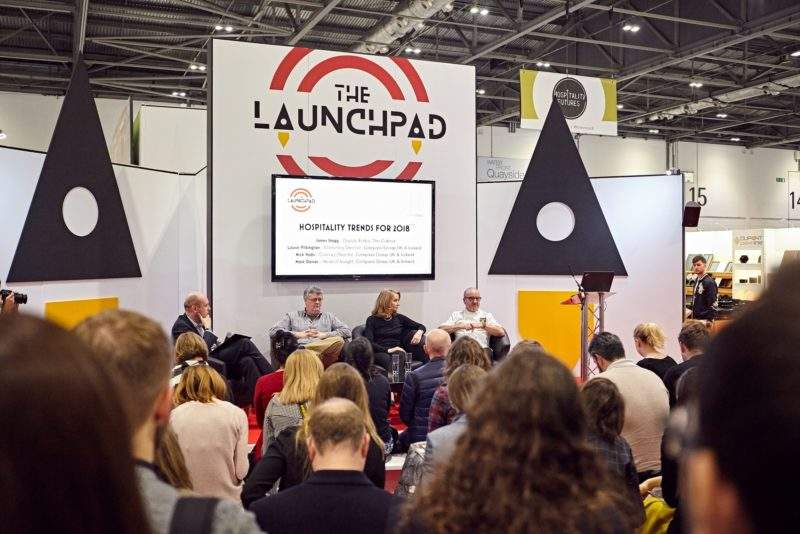 Catering and hospitality industry trade show Hotelympia, which is re-launching under the new name Hotel, Restaurant and Catering Show 2020, has 'record' exhibitor bookings in place according to organisers.
Under its current guise Hotelympia, the UK's largest hospitality event, took place from March 5-8.
Director Ross Carter said: "Without doubt the changes we sought to implement to the 2018 show have paid off for our exhibitors, who were able to connect with more quality delegates than ever before.
"We, as organisers, have been delighted with the response to plans to further focus the show offer, and this is reflected in the wave of stand reservations."
The new name, and also its original name from 1935, will see the trade event introduce what Carter claims is an 'industry-first' £150,000 hosted buyer scheme.
He said the rebranding was designed to further reinforce the event's relevance to the entire hospitality and foodservice sector.