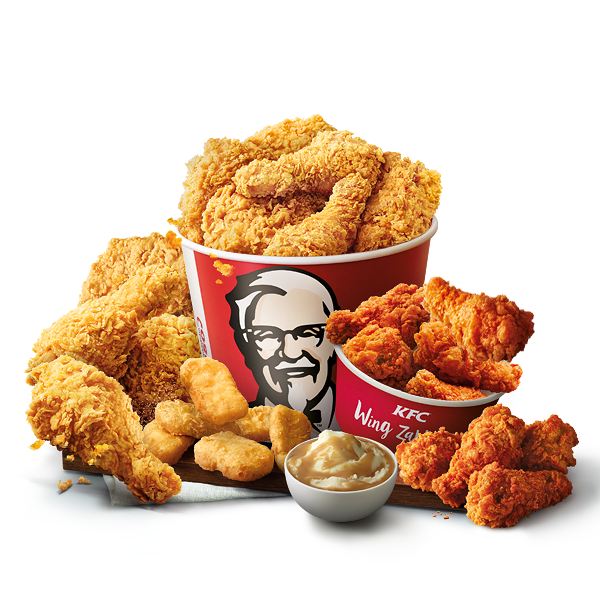 KFC was forced to close a number of its outlets over the weekend after delays with their chicken delivery.
The fast food chain blamed the lack of poultry on 'teething problems' with their new delivery partner DHL, a contract that began only last week.
Outlets were closed across the UK including in London, the Midlands, the North East and Wales. It is not sure how many restaurants are still shut.
A statement on Twitter from KFC said: "We've brought a new delivery partner onboard, but they've had a couple of teething problems – getting fresh chicken out to 900 restaurants across the country is pretty complex.
"We won't compromise on quality, so no deliveries has meant some of our restaurants are closed, and others are operating a limited menu or shortened hours."
A spokesperson from DHL added: "Due to operational issues, a number of deliveries in recent days have been incomplete or delayed. We are working with our partners to rectify the situation as a priority and apologise for any inconvenience."
Many customers took to social media to vent their frustration and amusement at the situation.
One tweeted, "KFC in the arndale has had to shut for the day because they have no chicken and people are shook. They're wandering around lost not knowing what to do. One guy has decided to just wait until they have chicken."
Another wrote "Earthquakes and now KFC is shut because they've got no chicken. This is the beginning of the end people…"