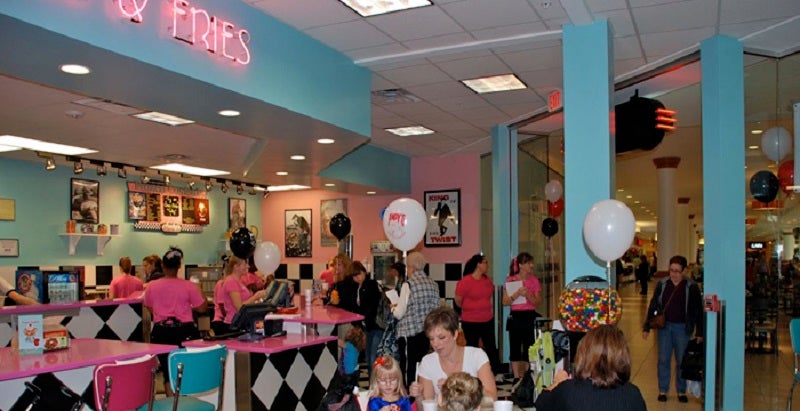 US-based quick-service restaurant (QSR) chain Hwy 55 has selected ParTech's Data Central back office and restaurant management solution to manage data across more than 130 corporate and franchise locations.
The move follows Hwy 55's search for a technology partner to standardise and consolidate data streams across its locations. The QSR chain also wanted a technology that would be able to flexibly incorporate future changes.
According to a ParTech statement, its Data Central and point of sale (POS)-agnostic design met the requirements from Hwy 55.
Hwy 55 chief business officer Andy Moore said: "We required a data management platform that could effectively consolidate store-to-store data inputs in order to focus on growing our brand.
"Data Central does all that in addition to controlling food costs and streamlining back-office administration."
ParTech is a subsidiary of PAR Technology.
Currently, PAR's Brink POS is deployed at Hwy 55 corporate and franchise locations.
PAR Technology CEO Savneet Singh said: "Every time PAR can integrate and simplify the technology tech stack for a growing restaurant brand, we return power back into their hands – the power to make bold operational changes in challenging times.
"Hwy 55 is letting none of that power go to waste, and we at PAR look forward in deploying Data Central to all of the Hwy 55 restaurants and help them reach their expansion goals."
Last September, Salsarita's Fresh Mexican Grill selected ParTech's Data Central as its back-office software application.