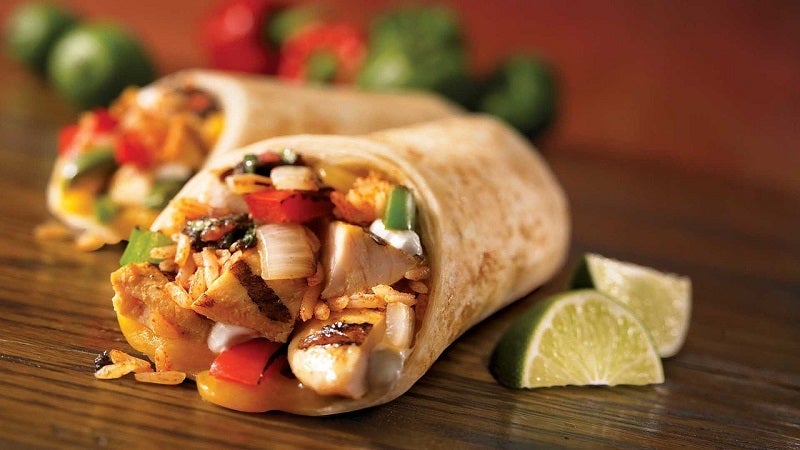 Salsarita's Fresh Mexican Grill, a fast-casual, build-your-own Mexican concept, has selected ParTech's Data Central as its back-office software application.
The Data Central software is a restaurant management system, which will help Salsarita's to control food and labour costs as well as improve operations with standardisation.
Salsarita's said that since implementing the software, visibility has improved across the organisation, crediting better reporting and dashboards that enable more informed decisions.
Additionally, the deployment of the Data Central software has eliminated the manual entry of certain data, which creates the ability to quickly pull reports.
Salsarita's Fresh Mexican Grill CFO Tim Carter said: "What used to take days to pull data for reports now takes less than an hour with Data Central.
"There's also been significant time savings for our administrative staff with more efficient data flows using the system."
In 2017, Salsarita's first collaborated with ParTech to implement its Brink POS Software and EverServ Hardware Platforms.
The implementation of Data Central at Salsarita's is expected to further strengthen the partnership between the two companies.
PAR Technology president and CEO Savneet Singh said: "Salsarita's has experienced remarkable success with their current PAR solution, and we are confident that this addition of Data Central will only further expand their capabilities in creating a seamless guest experience and continuing to serve delicious food to their guests."
Established in 2000, Salsarita's offers customisable burritos, nachos, burrito bowls, quesadillas, tacos and salads.
Earlier this month, Jack in the Box selected ParTech's customer loyalty and engagement platform, Punchh, to augment digital experiences for its customers.
The American fast-food restaurant chain will use the platform to launch a new online digital loyalty programme across its 2,219 restaurants.